Visit These Ten Sites Celebrating Major Anniversaries in 2016
From Winnie the Pooh's 90th birthday to the National Park Service's centennial, you won't want to miss out on these once-in-a-lifetime events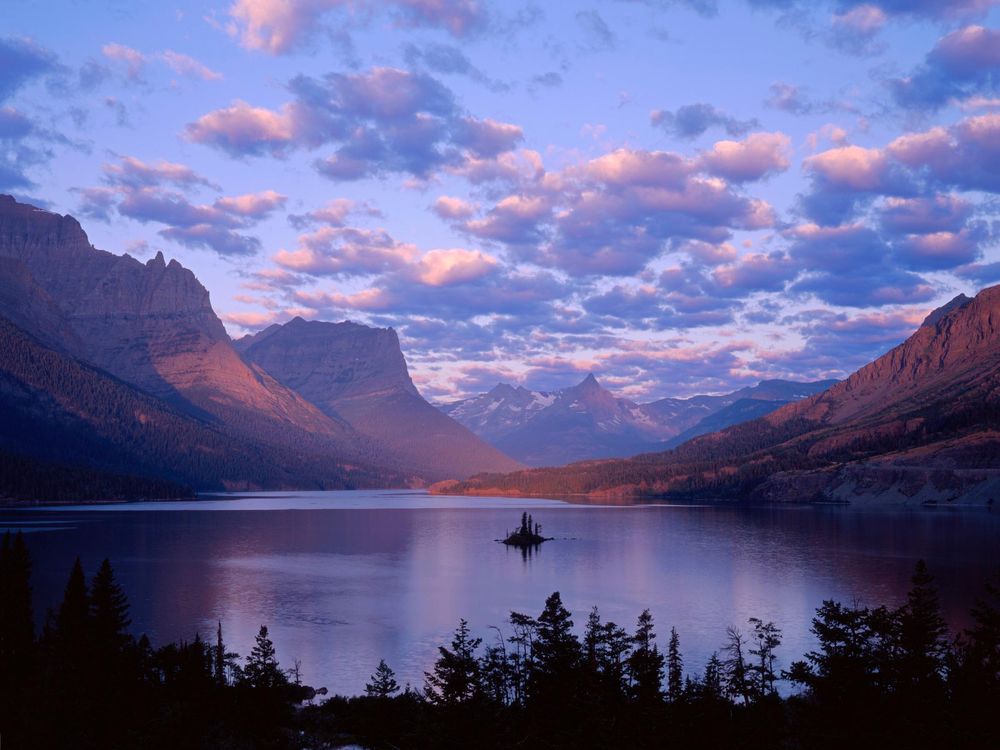 With every new year comes a new reason to look back and reflect on society's highest—and lowest—milestone moments. 2016 is no exception with the 100th anniversary of the founding of the National Park Service, the 50th anniversary of "Star Trek" and more somber affairs like the 75th anniversary of the attack on Pearl Harbor.
But don't be content with simply looking back. Why not travel to the sites where some of this year's biggest milestones took place or are being celebrated? Here are ten anniversaries you won't want to miss:
400th Anniversary of William Shakespeare's Death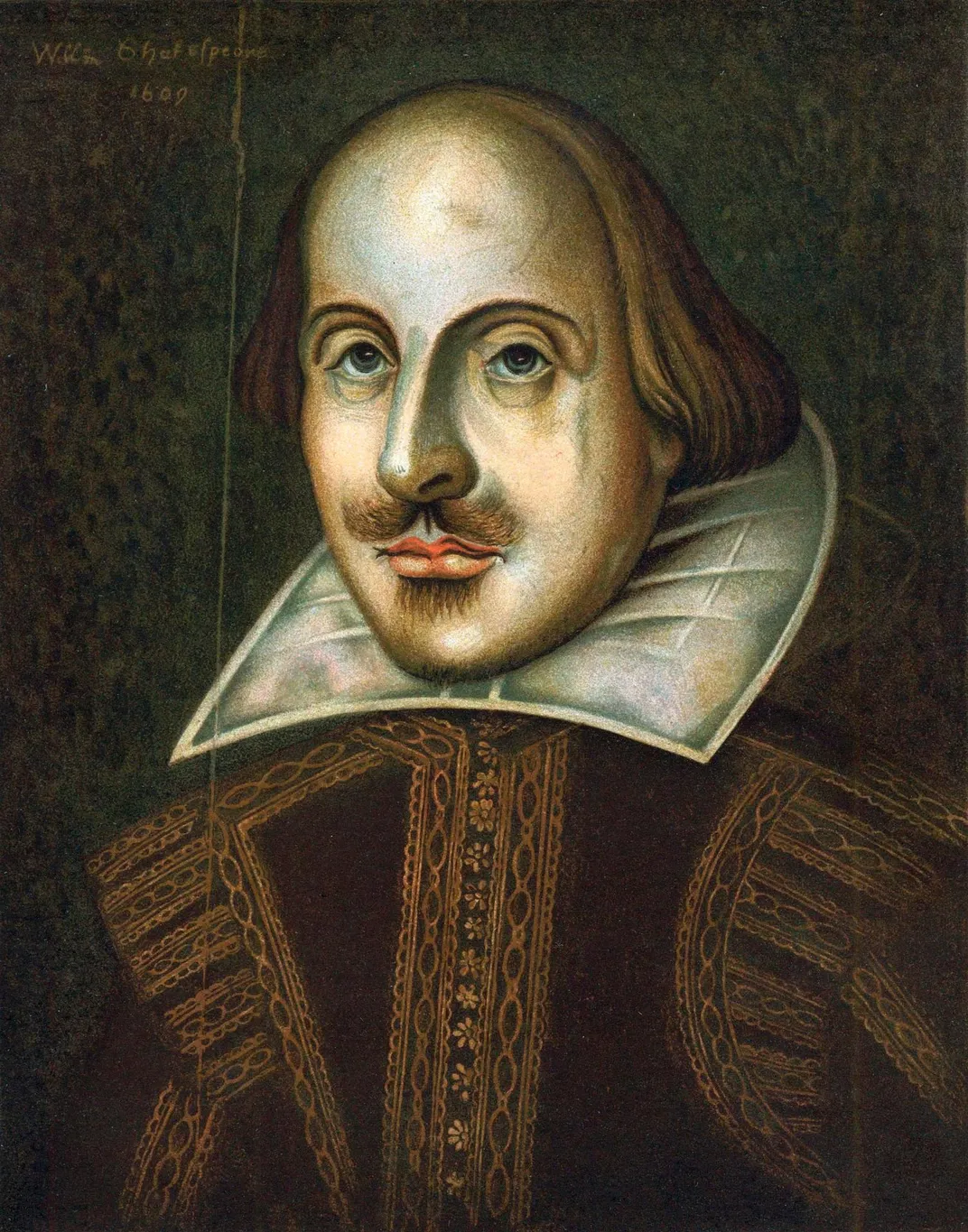 The cause of William Shakespeare's death has remained a mystery ever since the playwright gasped his final breath in 1616. In the time since, historians have been debating what caused his demise. Some believe he suffered a brain hemorrhage, while others chalk it up to typhus.
Perhaps the only thing that people can agree upon is the Bard's lasting cultural impact worldwide. But you don't have to go to England to celebrate his legacy. Instead, look a bit closer to home: For the first time ever, an edition of Shakespeare's First Folio, a compilation of 36 of his plays published seven years after his death, is going on tour. The Folio will make stops in all 50 states as part of the "First Folio! The Book That Gave Us Shakespeare" tour. First up: the University of Notre Dame in South Bend, Indiana. For more information and a complete tour schedule, visit the Folger Shakespeare Library website.
300th Anniversary of Lancelot "Capability" Brown's Birth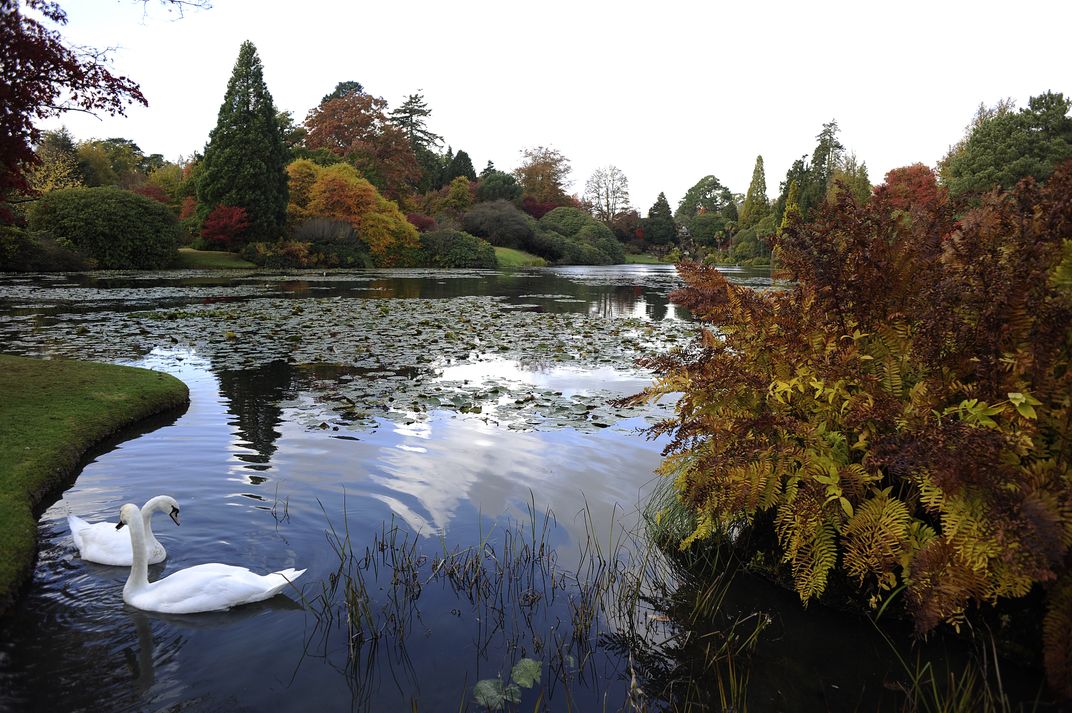 If you've ever explored a garden located on the grounds of an English castle or country estate, chances are good that Lancelot "Capability" Brown designed it. He's not a household name outside of England, but the celebrated designer was known as the father of landscape architecture. He was the creative force behind more than 170 of the country's most spectacular gardens, including Kew Royal Botanic Gardens, Blenheim Palace, and Sheffield Park and Garden. In 1791, the Royal Family appointed Brown as its head gardener at Hampton Court Palace.
Instead of using masonry and other obvious manmade touches in his designs, he focused on keeping landscapes as natural as possible, employing elements like rolling hills, stands of trees and serene lakes that appeared never to be touched by human hands. He got his nickname from his ability to point out "great capabilities" in any landscape. Today, English gardens including the ones he designed rack up an estimated 16 million visits per year.
To celebrate Brown's work, the Capability Brown Festival 2016 will be held throughout the year and will feature numerous exhibitions and events such as guided walking tours, evening bike rides and garden parties. For a full list of events and gardens open to the public, visit the Capability Brown website.
200th Anniversary of Charlotte Brontë's Birth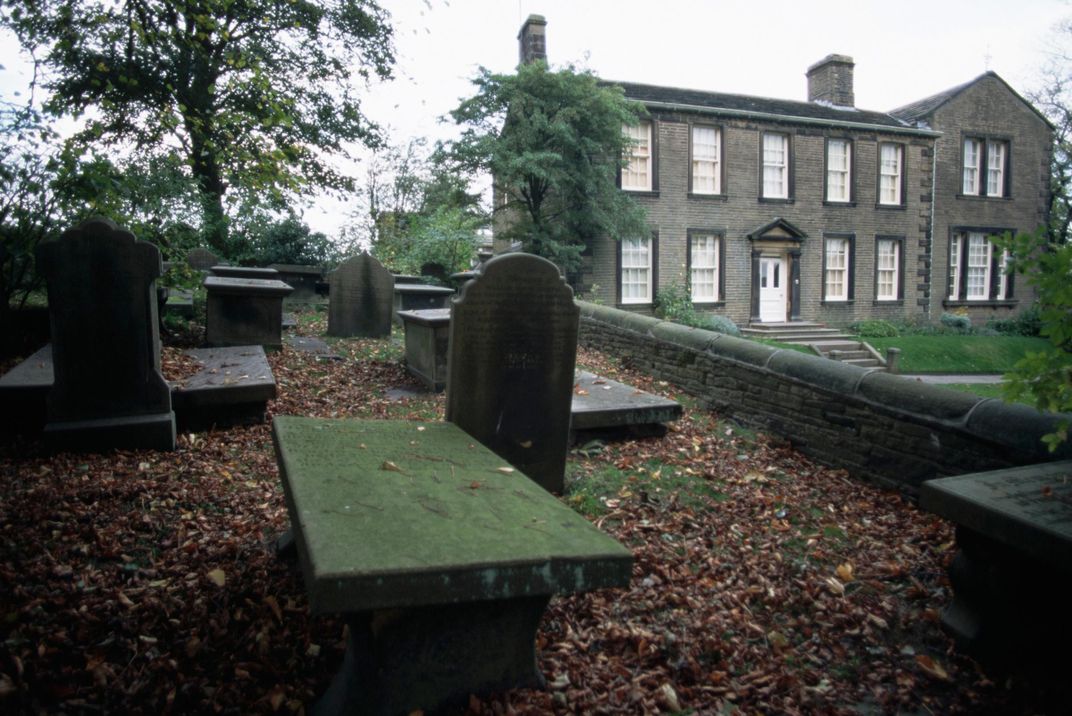 English novelist and poet Charlotte Brontë is best known for writing Jane Eyre, a book she authored under the pen name Currer Bell. Reception of the book upon its release in 1847 was mixed, but when speculations arose that a woman wrote it, sales soared. Today the work of fiction remains a classic, and Brontë and her famous family are inextricably linked to the landscape of Yorkshire's sweeping moors.
To commemorate Brontë and all of her literary achievements, the Brontë Society and Brontë Parsonage Museum in England will be hosting a series of events to mark the 200th anniversary of her birth. The celebration begins on February 1 with the opening of a year-long exhibition called "Charlotte Great and Small," curated by Tracy Chevalier, author of the novel The Girl with the Pearl Earring. The exhibition will feature Brontë-inspired contemporary art by Ligia Bouton, Serena Partridge, and Tamar Stone. The National Portrait Gallery in London will also feature artwork by the Brontës all year. On April 21 (Brontë's birthday), a day of special talks and activities will be held at the Brontë Parsonage Museum, where Charlotte lived alongside her novelist sisters, Emily and Anne.
200th Anniversary of Argentina's Independence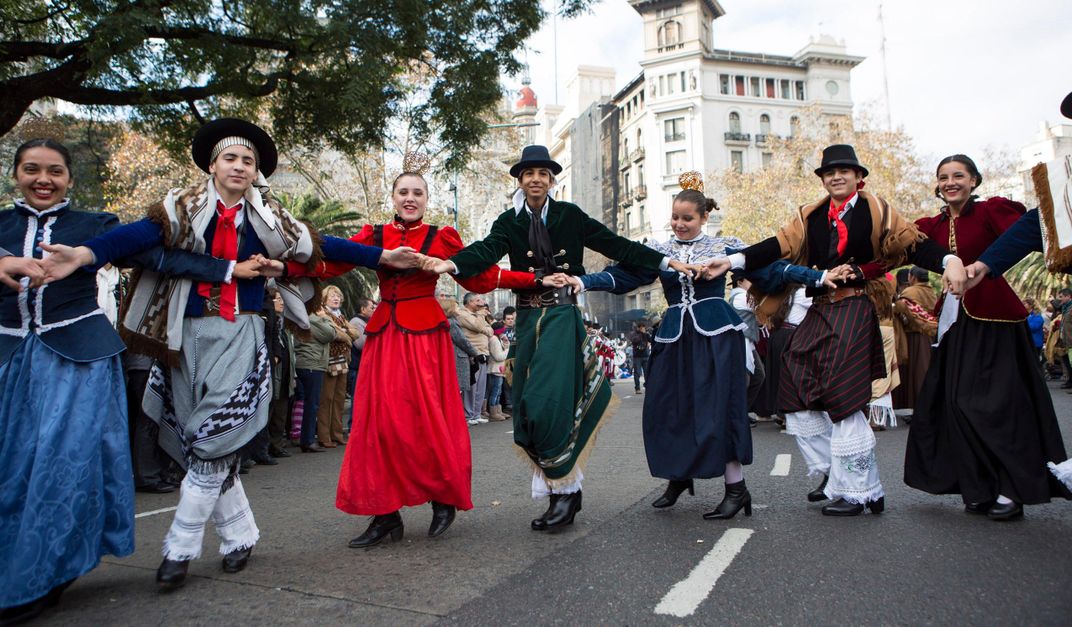 On July 9, 1816, Argentina gained its independence from Spanish rule. And just like Independence Day in the United States, Argentina's holiday is a time of much celebration. Families gather to party every year on July 9 and enjoy traditional dishes like dulce de leche and carne asado.
Although no specific events have yet been announced, this year's anniversary will be anything but disappointing. Expect parades and other celebrations in Buenos Aires, the country's capital, where vendors hawk churros and other traditional sweets to celebrate the country's independence. Or, visit Casa de Tucumán (also known as Casa Histórica de la Independencia) in the province of Tucumán to see where the Argentine Declaration of Independence was signed.
125th Anniversary of Carnegie Hall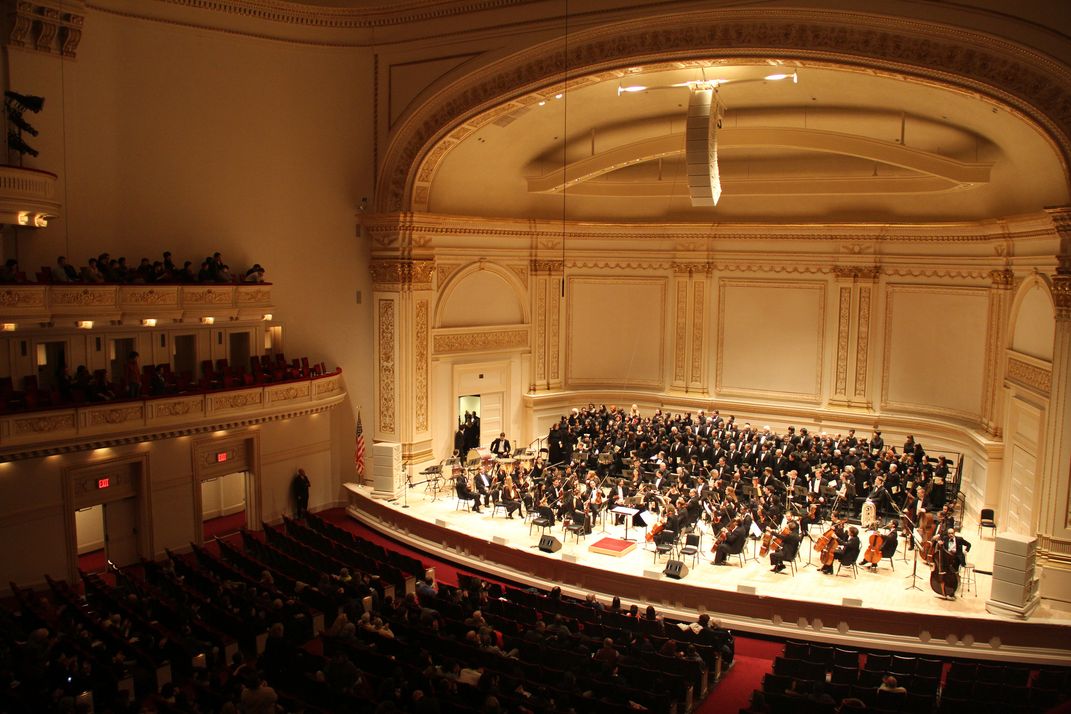 The Beatles played there. So did Led Zeppelin, Billie Holiday, Miles Davis, composer Pyotr Ilyich Tchaikovsky, and Bob Dylan. Throughout its 125-year history, New York City's Carnegie Hall has hosted some of the greatest names in the music industry, and this year marks the concert hall's 125th birthday.
To celebrate, the venue will be hosting special concerts throughout the season, including performances by Yo-Yo Ma, Lang Lang, Jessye Norman, James Taylor and more. If you can't catch a concert, try taking a tour of the building instead. For a full listing of upcoming events plus information on the hall's 125th Anniversary Gala on May 5, visit the Carnegie Hall website.

100th Anniversary of the Dada Art Movement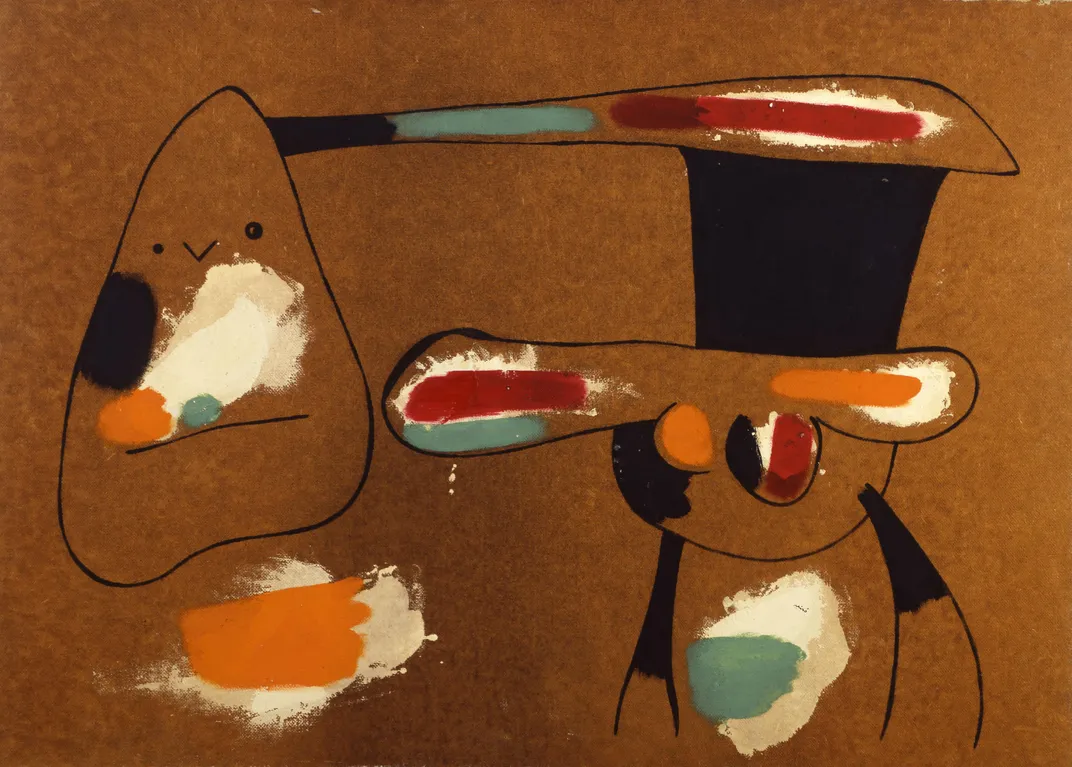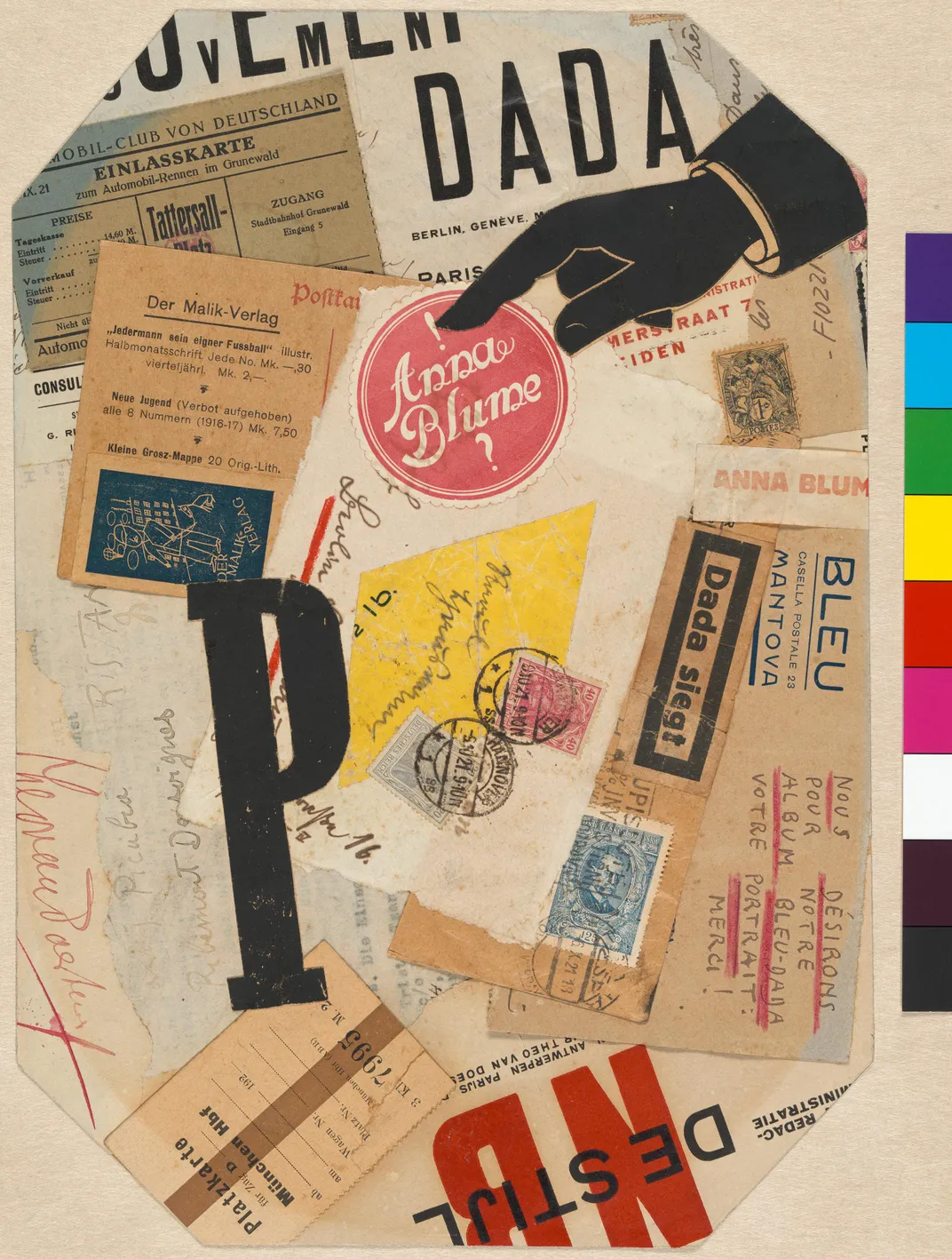 Formed in 1916 in Zurich, Switzerland, the Dada movement of radical self-expression revolutionized everything from poetry and photography to painting and collage. This year is the 100th anniversary of the birth of Dadaism, which was practiced by such artists as Hugo Ball and Man Ray. Samples of Dadaist work can be viewed at museums worldwide, including The Israel Museum in Jerusalem and the Guggenheim in New York City.
The city where Dadaism was born will be celebrating throughout the year: Art gallery Kunsthaus Zürich will be hosting a special exhibition from February 5 through May 1 called "Dadaglobe Reconstructed," which will feature 100 works by Tristan Tzara, Hans Arp, Sophie Taeuber-Arp and others. The exhibit will then travel to the Museum of Modern Art in New York, where it will be on view June 12 through September 18. Zurich's Cabaret Voltaire, the nightclub where the movement began, will host 165 themed soirees throughout the year, each one for a specific artist. For more information and a list of other citywide events, visit the Zurich Tourism website.
100th Anniversary of the National Park Service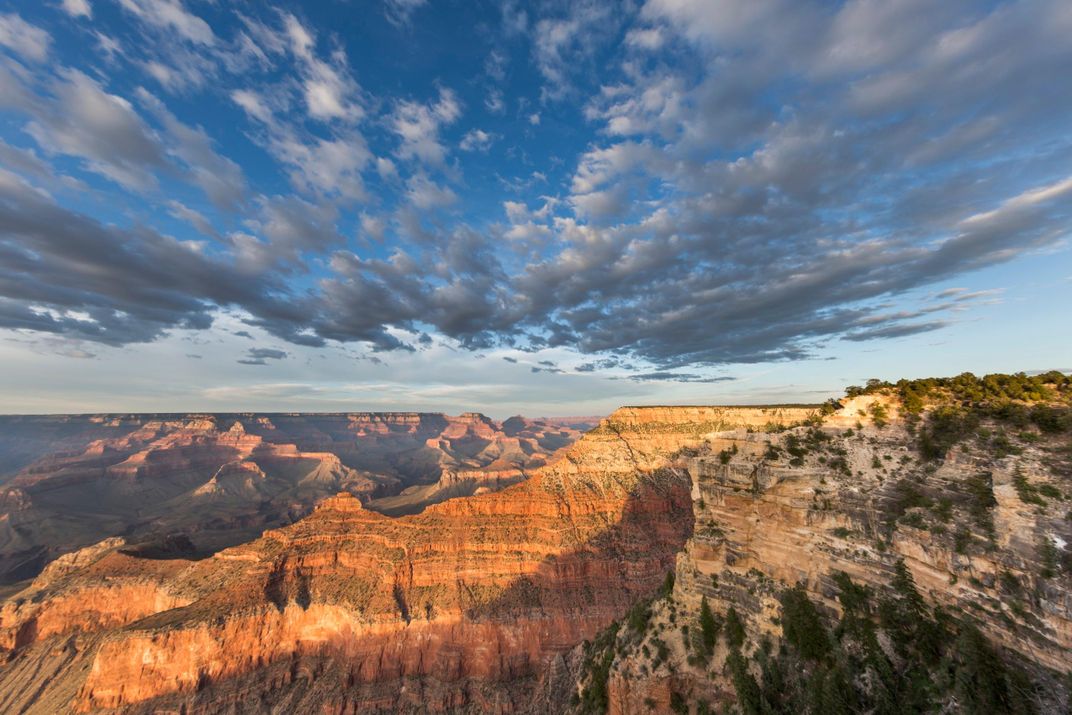 For the past 100 years, the National Park Service has served as a steward to America's elaborate national park system, including bucket list-worthy destinations like the Grand Canyon in Arizona, Grand Teton National Park in Wyoming, and Glacier National Park in Montana. To celebrate its centennial, the NPS is rolling out a variety of initiatives all year at its more than 400 parks to encourage people to hit the road and explore the nation's impressive backyard.
To kick things off, the NPS has launched a Find Your Park campaign that travelers can browse to discover parks by state or experience, such as hiking or kayaking. To reach a younger generation of explorers, the NPS is waiving admission fees throughout the year for fourth graders and their guests as part of its Every Kid in the Park initiative. And on Founder's Day (August 25), a number of locations will grant free admission to everyone. For details, visit the NPS website.
90th Anniversary of the First "Winnie-the-Pooh" Book
The Hundred Acre Wood may have been a fictitious place inhabited by a hyperactive tiger and a teddy bear with a penchant for honey, but for generations of children this magical place has seemed as real as their own backyards. Ninety years after author A. A. Milne published his first Winnie-the-Pooh book in 1926 (he based it off of his son Christopher Robin, who owned a teddy bear), Pooh enthusiasts can find plenty of ways to follow in the loveable bear's footsteps.
Ashdown Forest, just 45 miles outside of London, is the area that inspired the Hundred Acre Wood. Must-see sights include Poohsticks Bridge, Roo's Sandpit, and Pooh Corner. Pooh and his pals are enshrined stateside, behind glass at The New York Public Library's Children's Center in New York, where kids of all ages can see the origial stuffed characters that inspired Milne.
75th Anniversary of the Attack on Pearl Harbor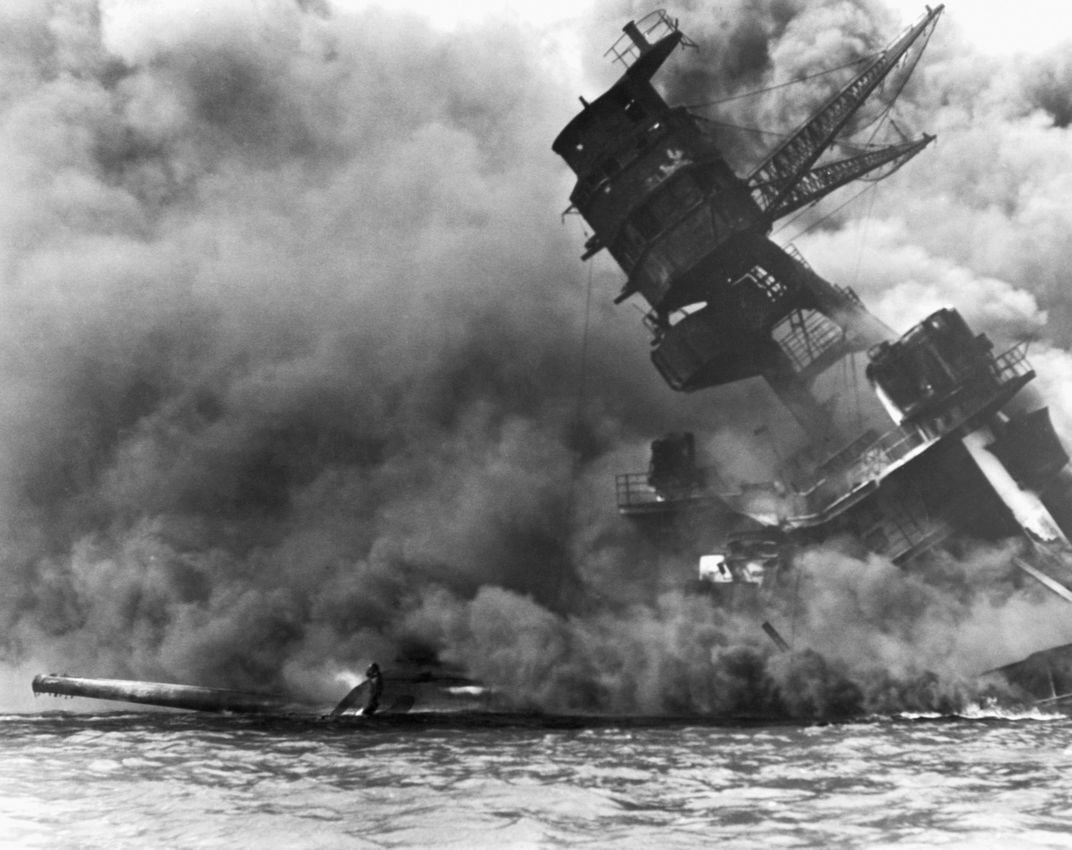 December 7, 1941, began like any other day on the island of Hawaii, until just before 8 a.m., when a fleet of Japanese fighter planes conducted a surprise attack on the U.S. Navy base housed there. All told, more than 2,000 American soldiers died and another 1,000 were injured. The next day, President Franklin D. Roosevelt declared war on Japan. Now, 75 years later, this bloody attack has been seared into the United States' collective memory and is known as one of the deadliest days in the country's history. Even today, many physical remnants of the attack remain, including rusted battleships poking out of the water like tombstones and the eerie outline of the sunken USS Arizona.
To pay tribute to those who were there, a number of special events will be held at Pearl Harbor to commemorate the 75th anniversary of the attack, including a massive concert with performances by American and Japanese students, a memorial ceremony and tour of important historical sites like the USS Arizona memorial; and an annual parade. Most Pearl Harbor veterans are in their 90s, meaning that this will more than likely be the last major anniversary they'll see in their lifetimes. That fact—and the weighty events of that famous day—will make 2016's commemoration even more solemn.
50th Anniversary of "Star Trek"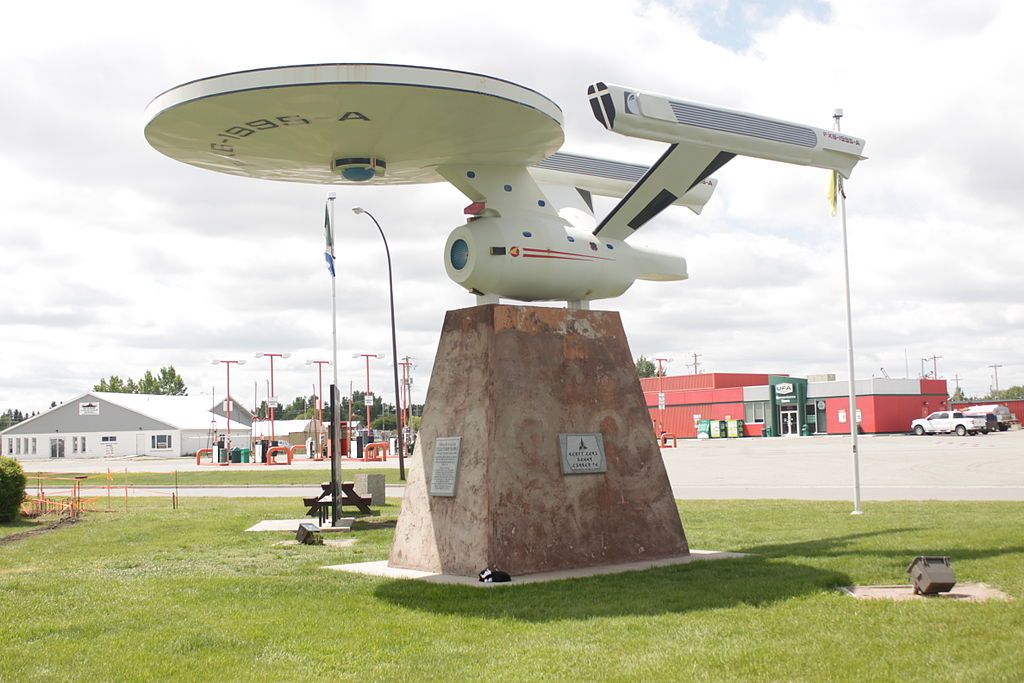 Few entertainment franchises have as loyal a following as "Star Trek," so it's no surprise that each year thousands of fans don their Vulcan garb and gather for the annual Star Trek Convention. This year's event, which will be held August 3-7 in Las Vegas, should prove to be bigger and better than ever, as it marks the 50th anniversary of the TV show's debut (not to mention the upcoming release of the film Star Trek Beyond this summer and a new TV series slated for 2017). Expect a costume parade, panel discussions, appearances by celebrity guests like William Shatner and Jeri Ryan, a performance by the Nevada Pops Orchestra featuring original soundtrack music, a music video contest, exhibitions and more.
For intrepid Trekkies who can't make it to Nevada, the Town of Vulcan is worth a visit. Located just outside of Calgary, Alberta, Canada, the entire small town is a tribute to "Star Trek" and features a museum and other buildings inspired by the series.