Something Super Cool Just Turned Up in Your Digital Toolbox
The Smithsonian unveils a game-changing online tool designed to empower anyone to discover and use digital museum resources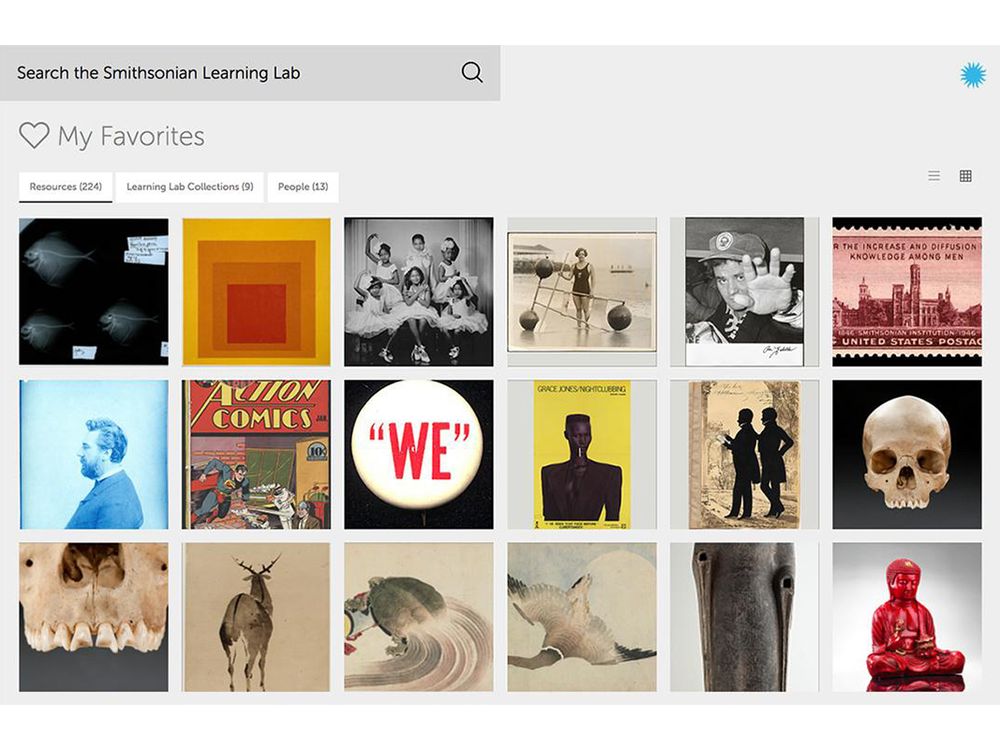 The museum has long been viewed as an "undisturbed sanctuary of scholars and researchers." It was born in a world of privilege, where men of means gathered together curiosities, gems, or relics in a "gentleman's collecting cabinet," or from royal and religious houses that amassed great wealth in art and other cultural treasures.
As museums and curation evolved, official organizations—like the Smithsonian Institution—made the choices about what would be collected into exhibitions and publications.
But in the digital age, we now, all of us, have the opportunities to access and connect, to voice our opinions, share our experiences, and play a participatory role as co-curators and co-creators in the decisions about what should be valued by museums.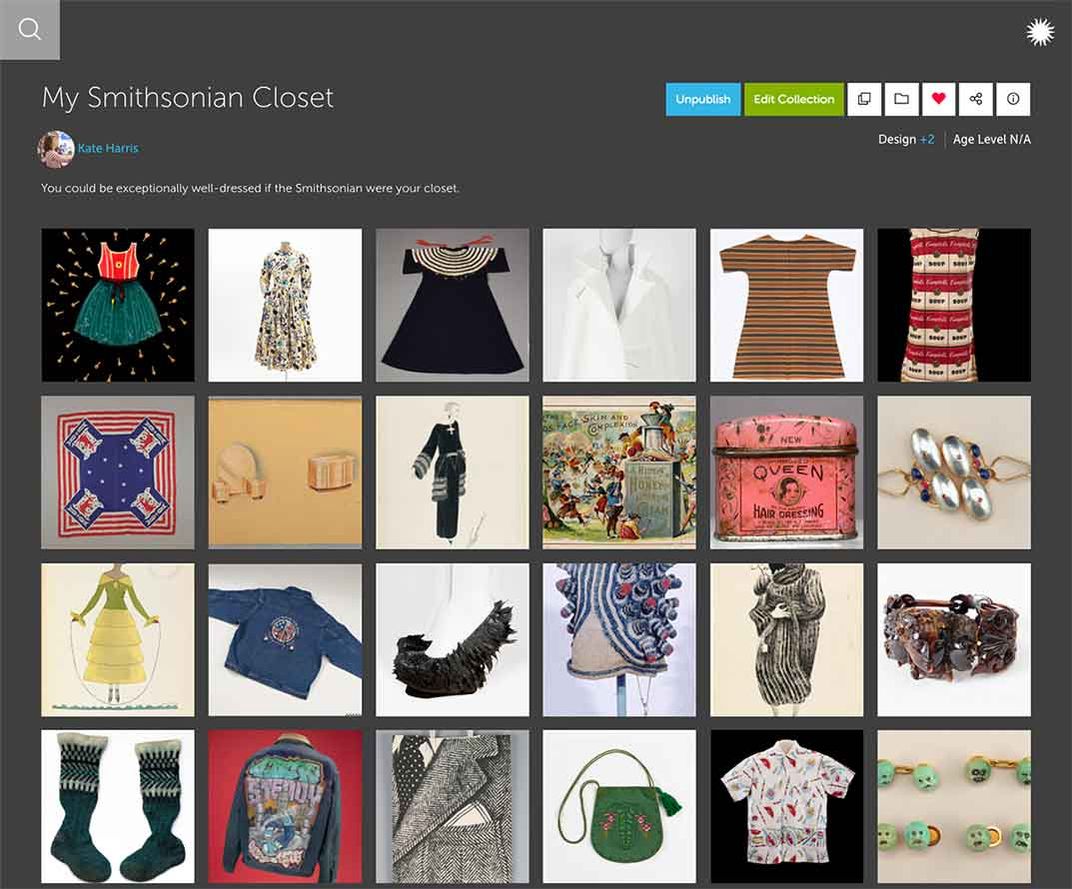 And museums are responding by opening their doors and welcoming this availability, participation and conversation.
Access is key and while the Smithsonian's collections number in the millions (139 million, give or take), only a small fraction, sometimes as little as just one percent is ever on exhibit.
I've never been satisfied with that and I've always wanted to learn more and see more.
For all of us to understand what our nation has collected, the Smithsonian is making it possible, through digitization, for visitors to see it, read it, hear it, and watch it all.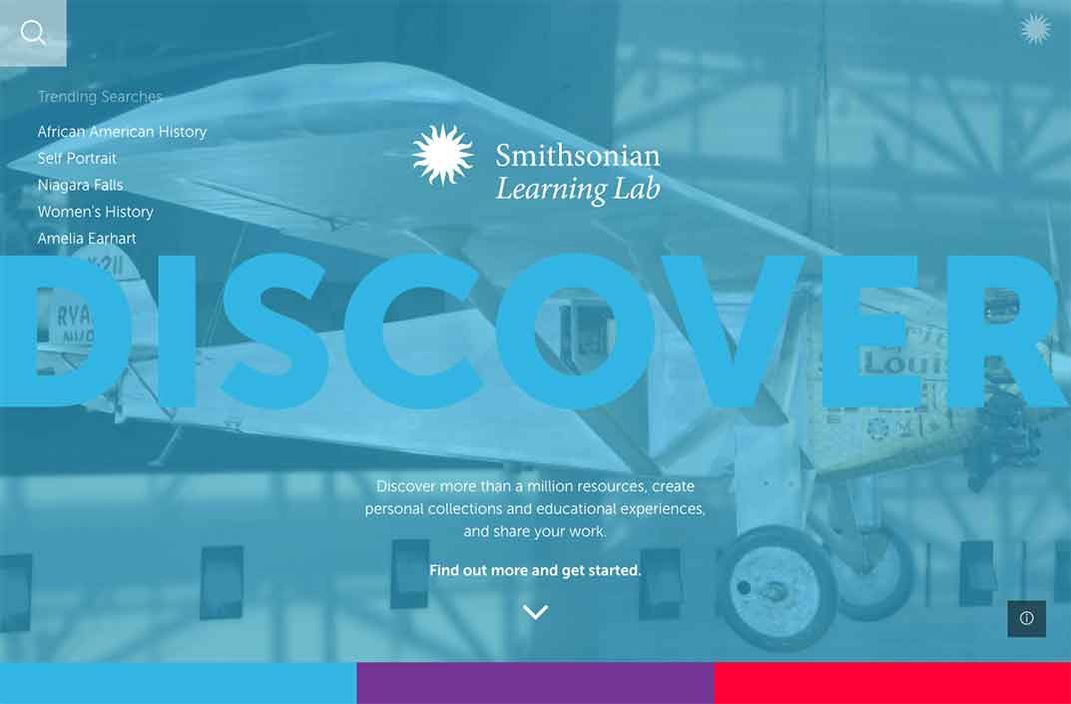 At the end of June at the International Society for Technology in Education (ISTE) Conference, an organization serving more than 100,000 educators committed to empowering connected learners, the Smithsonian is set to unveil a game-changing new tool, Smithsonian Learning Lab, designed to empower anyone to discover and use digital museum resources.
Nothing short of spectacular, this tool puts the resources from this amazing place—including rich, graphic, and beautifully diverse images—at your fingertips. How might the resources you find online from the Smithsonian help you develop new ideas, new understandings, new activities, lessons, and experiences? How might you put them together in novel ways for your own purposes, whatever those might be?
The digital tools allow you to search the collections, store your favorites for later, zoom in to access them in unprecedented detail, annotate with notes, call attention to details with pins and captions, upload resources from other organizations for cross pollination, share on social media, and even publish your work for others to see and use.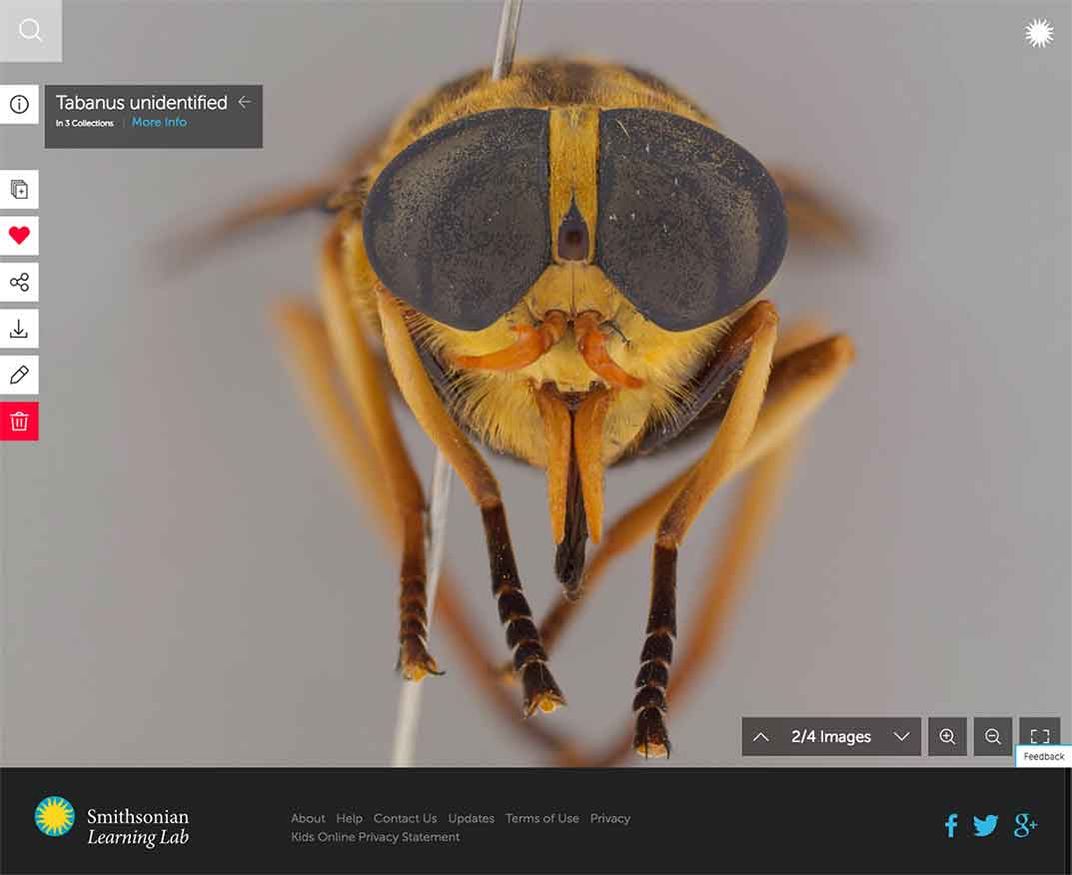 To develop Learning Lab, the Smithsonian Center for Learning and Digital Access asked teachers, kids, parents and friends from around the country to search the Smithsonian and create collections of anything they wanted. What do you think they made?
Some of the projects honored hometowns like Flint, Michigan or Pittsburgh, Pennsylvania. Others worked with such themes as mythology, portraits of great Catholics, Libyan rock art, 1960s countercultures, samurai armor, sports, cross-stitching, spacesuit design, dogs in history, women in the Supreme Court, home architecture, the historic Iditarod trail, comedians, actors, and trial by jury. These examples do not even include hundreds made for classroom use such as women in the Civil War, the real-world settings in famous novels, colors for young children, and hundreds more.
As an education office, the focus of this project—our research and beta testers—has been mostly teachers and how they might use this groundbreaking resource within their classrooms. We wanted to support digital age learning as part of our core mission. Many of the rich interactive features—visual exploration of authentic resources; simple digital tools for organization, augmentation and customization of resources to personalize learning; a community that collaborates and shares expertise; and student-directed exploration and creation—were designed to facilitate the kind of 21st-century teaching we see going on in classrooms around the country.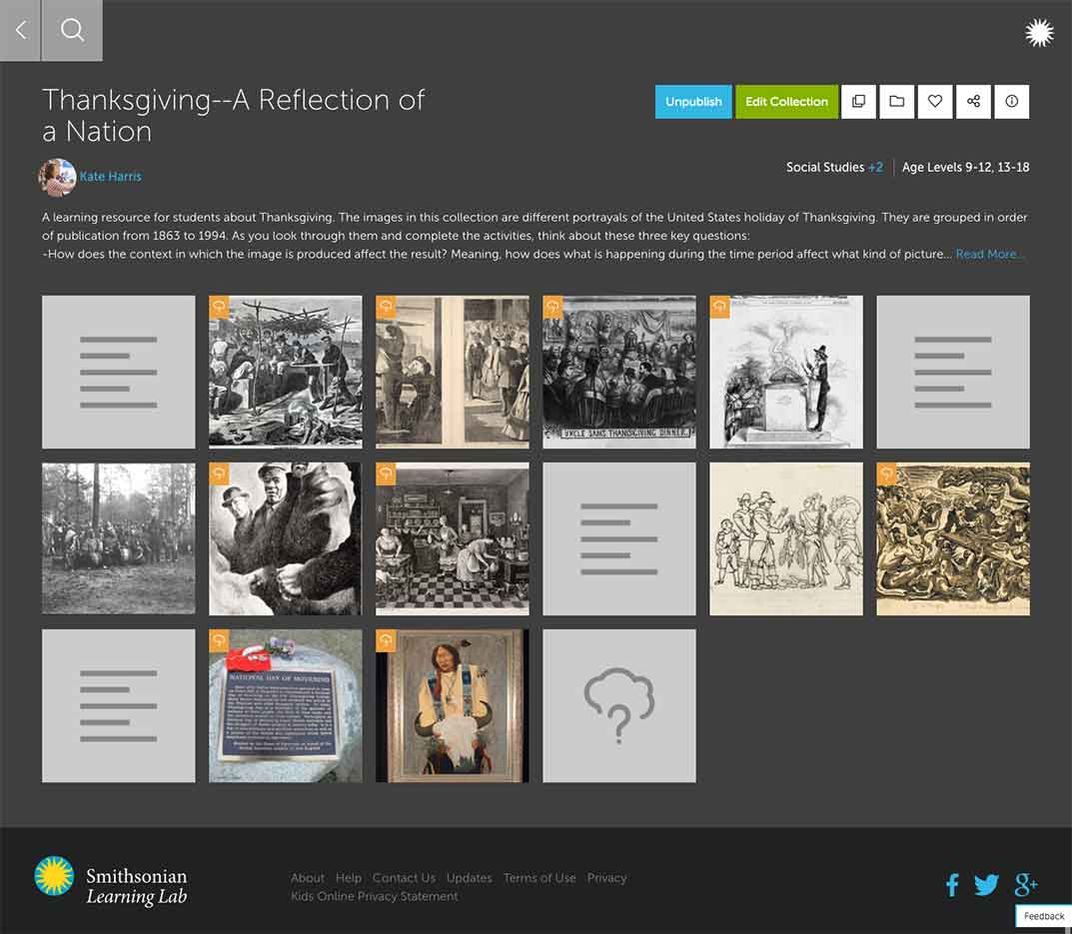 We feel that great opportunities exist in using museum collections within the classroom, where the teacher can make use of them in ways that fit naturally into the learning process she has already developed for her students.
But the Learning Lab is so dynamic and so simple that its use goes beyond the classroom. It gives everyone the power to curate and create, to become deeply involved in how you form new ideas out of old ones, or how your children extend their learning at home, beyond their classrooms.
As a combination search and creation tool, it delivers the entire digital Smithsonian, its 1.3 million digitized artworks and scientific collections, its scholarship and insights, its archives, books, manuscripts, photographs, lessons, videos, music, media and more, into your home to be displayed in your living room on your laptop or tablet, even, as part of your daily life, embedded in how you spend your time online.
And that's where things get interesting. Within the Learning Lab, you will uncover collections made by Smithsonian museum educators, teachers across the country, and enthusiasts with special interest and expertise in a particular topic. You can copy these collections and make them your own by editing, adding, and personalizing each piece to fit your own needs, and then publish them for others to do the same.
I am hoping you will want to geek out really soon on this tool and I can't wait to see the results.