Noose Found in National Museum of African American History and Culture
This marks the second such incident within a week on Smithsonian grounds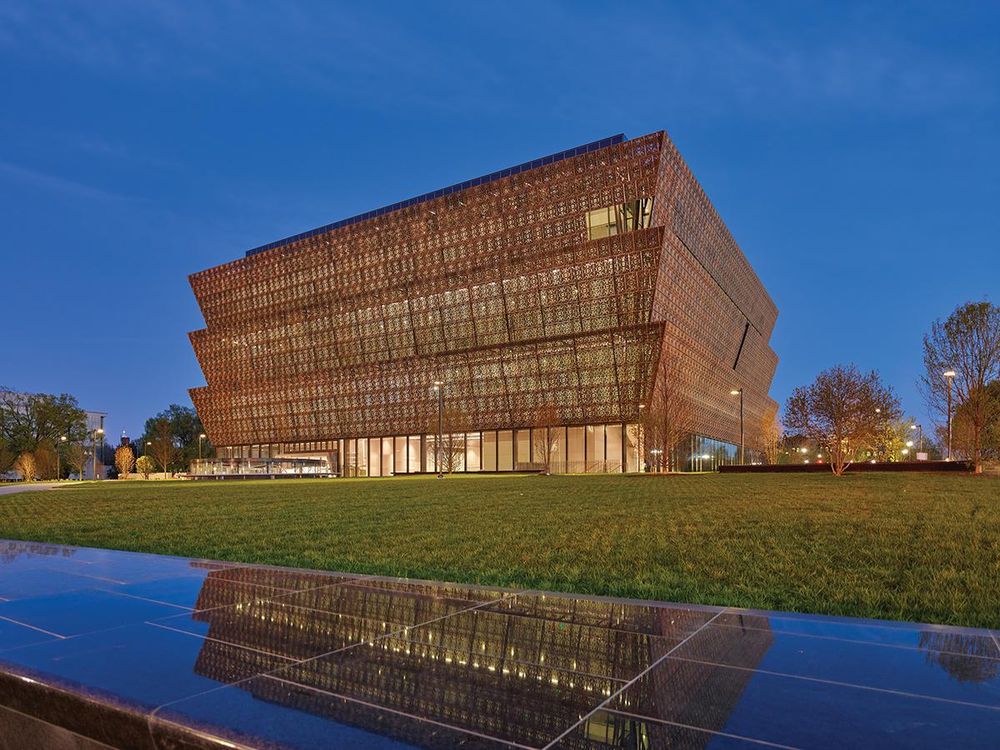 On Wednesday afternoon, tourists visiting the National Museum of African American History and Culture found a noose in an exhibition on segregation. Park police came to investigate and removed the noose, and the exhibit gallery was reopened within three hours, Smithsonian officials said.
"The noose has long represented a deplorable act of cowardice and depravity—a symbol of extreme violence for African Americans. Today's incident is a painful reminder of the challenges that African Americans continue to face," wrote Lonnie Bunch, the director of the museum, in an e-mail to staff. 
The disturbing incident comes only four days after a noose was found hanging from a tree outside the Hirshhorn Museum. The investigation into the noose found at NMAAHC is ongoing, but the public and staff have been assured that the museum is safe.
"The Smithsonian family stands together in condemning this act of hatred and intolerance, especially repugnant in a museum that affirms and celebrates the American values of inclusion and diversity," wrote the secretary of the Smithsonian Institution David Skorton in an Institution-wide email. "We will not be intimidated. Cowardly acts like these will not, for one moment, prevent us from the vital work we do."
These ominous reminders of America's dark history with lynching have appeared around the country, from a school in Missouri to a series of four nooses hung around a construction site in Maryland. Other nooses have been found on the Duke University campus, the Port of Oakland in California, a fraternity house at the University of Maryland, a middle school in Maryland, and at a high school in Lakewood, California.
All of them seem to be part of a larger wave of violence, intimidation and hate crimes. According to the Southern Poverty Law Center, more than 1,300 hate incidents were reported between the 2016 election and February 2017. Of those 1,300, anti-immigrant incidents have been the most prevalent, followed by anti-black.
"We haven't seen such mainstream support for hate in decades, not since the Civil Rights era 50 years ago," said SPLC spokesperson Ryan Lenz. "We're witnessing a moment when there are tremendous challenges to the country that we built on pluralism and democracy. The civil rights accorded every American are firmly under threat."
Bunch closed his email with the assurance that, "We will continue to help breach the chasm of race that has divided this nation since its inception."