Young Adults Are More Likely to Live at Home Than With Significant Others
Is Mom's basement the battlefield for a new social groundswell?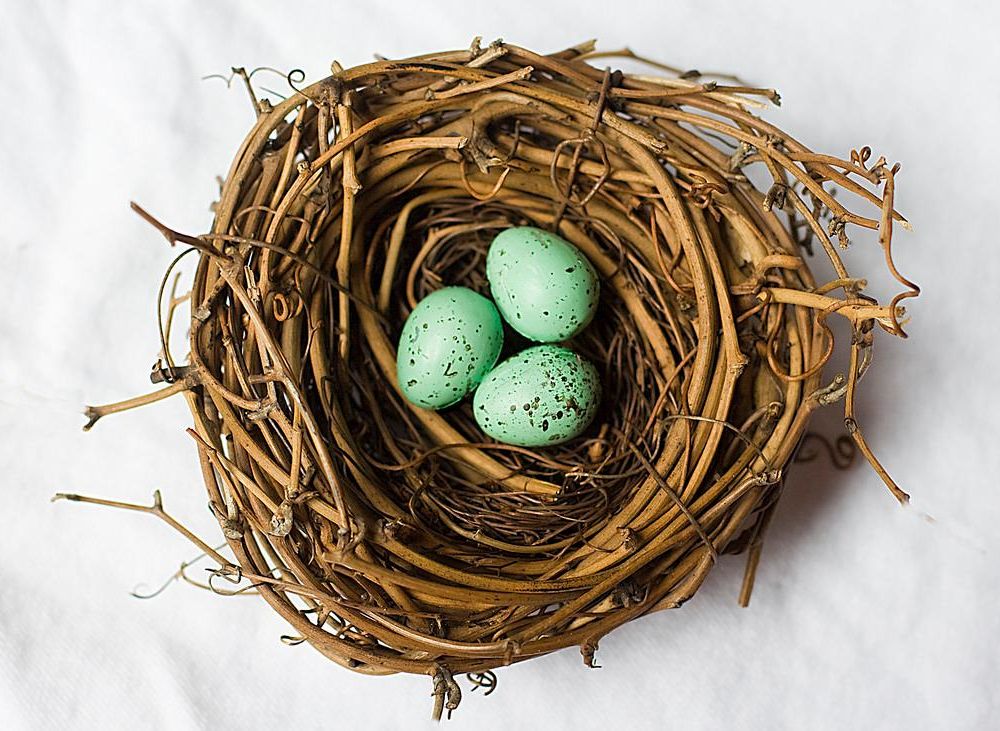 The trajectory of a child's life used to be set in stone—grow up, fall in love, leave home and either get married or move in with a romantic partner. But that tide is turning, according to a new report from the Pew Research Center, which suggests that young adults are more likely to live with their parents than with significant others.
This analysis is based on 2014 U.S. census data, which shows that, for the first time in more than 130 years, more 18- to 34-year-olds are living at home than in a household of their own. According to the report, 32.1 percent of young adults live with their parents, 31.6 percent in their own household with a spouse or partner, 22 percent in the home of another family member or in group quarters, and 14 percent in a household in which they live alone.
The number of young adults who live with a spouse or significant other has dropped dramatically over time. In 1960, at the height of the postwar baby boom, a full 62 percent of young adults had a household with a romantic partner. Less-educated young adults were more likely to live at home, as were young men and young adults in the South Atlantic, West Coast Central and Pacific regions of the United States.
Millennials, who recently passed Baby Boomers as the largest generation in the United States, are increasingly characterized as a "boomerang generation" who receive financial support and housing from their parents long after the age at which other generations traditionally moved out on their own, married or cohabited.
But other factors are at play: Not only are young Americans waiting longer than ever to get married, but they face high unemployment, low earnings, and large college debt burdens once they enter the world. That economic crunch makes it more appealing for Millennials to live with mom and dad—and, as Derek Thompson argues in The Atlantic, has changed national attitudes about what adulthood means.
Along with that changing perception of adulthood has come a changing definition of family. Families have become more diverse and blended, and multigenerational families have grown exponentially since the 1990s. Add to that a record number of Americans who have no intention to marry, and Mom's basement has suddenly become a symbol of a social groundswell. Maybe it's time to reconsider those stereotypes of shiftless, mooching Millennials and embrace their refusal (or inability) to leave the nest as a sign of bigger social change.