In the U.S., Solar Energy Has More Than Doubled Since Last Year
Solar voltaic energy is a small, but growing, piece of the American energy pie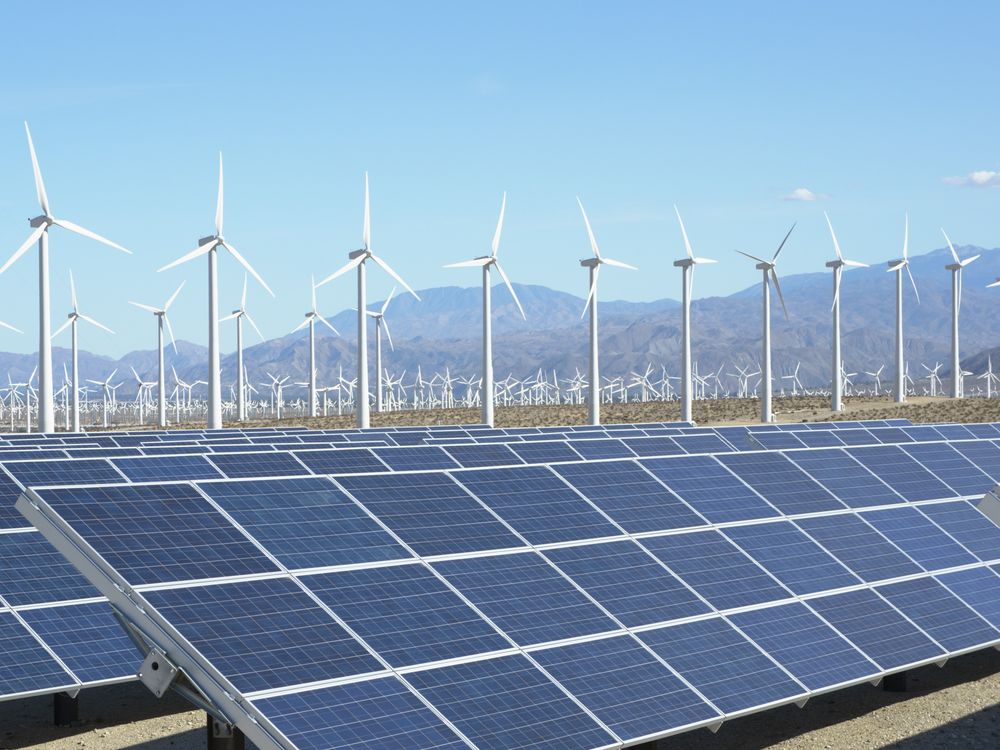 In the U.S., solar energy production is growing at a staggering pace. According to a new report from the U.S. Energy Information Administration, solar voltaic energy production this year has more than doubled last year's production.
Compared to other types of renewable energy, like wind or hydroelectric, solar is the new kid on the block. But in the past few years, it's been growing rapidly. From June 2013 to June 2014, the U.S. produced more than 12,000,000 megawatt-hours of power, compared to around 5,600,000 from June 2012 to June 2013. But the most recent growth is just a continuation of the pace at which solar power production has been expanding: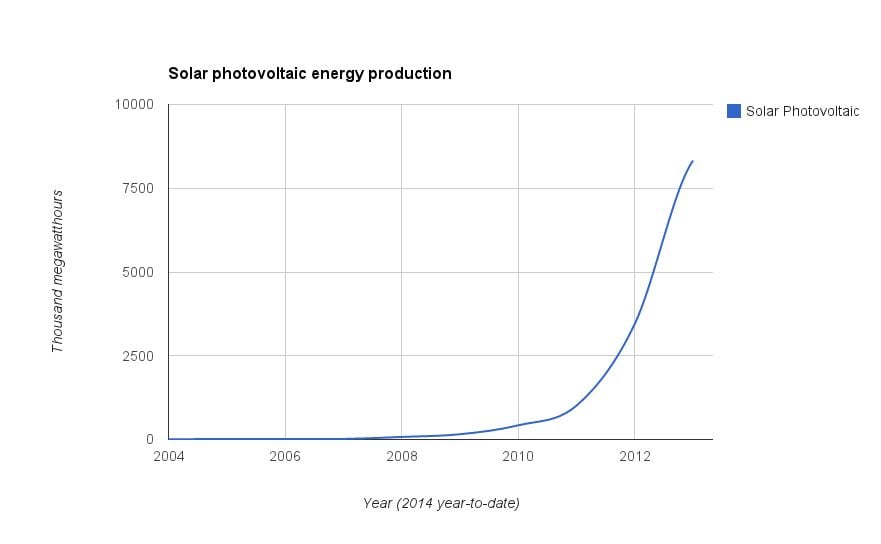 Solar photovoltaic is still just a small piece of the total renewable energy production pie, though. Hydroelectric more than dominates the field. Wind, though, has also seen rampant growth over the past decade.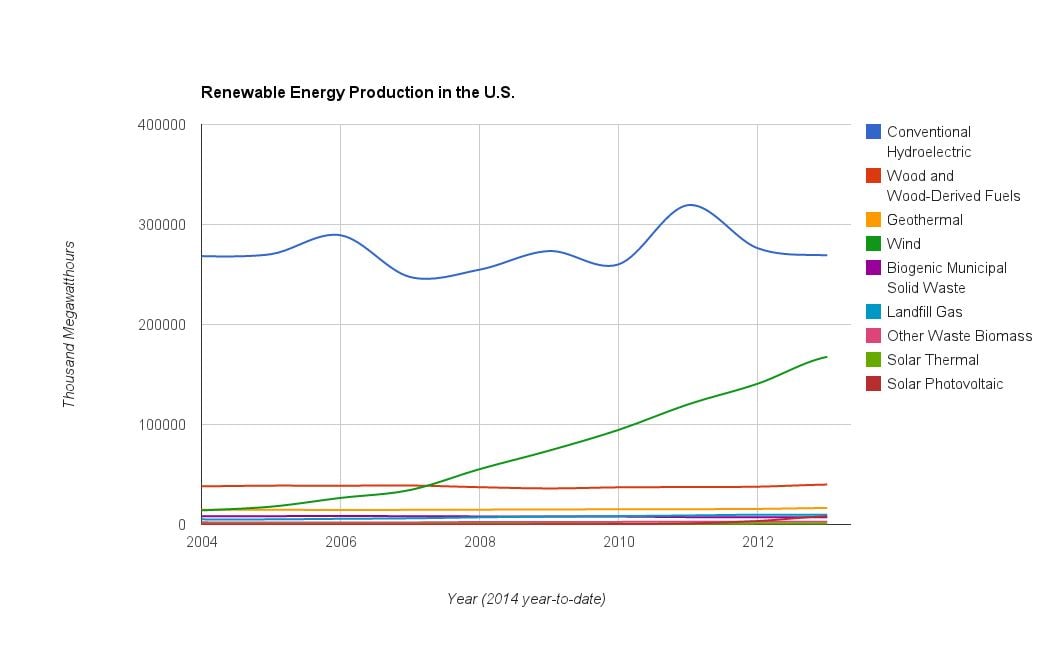 Relative to technologies like hydro and wind, solar still contributes a tiny amount to the country's energy supply. But the growth of solar energy production is just one facet of steady growth across the renewable energy sector in the U.S. According to Photovoltaic Markets & Technology, non-hydroelectric renewable energy now accounts for 7.3 percent of America's electricity generation, while hydroelectric makes up another 7 precent. As Smart News has written previously, over the next few years more than half of the new energy infrastructure built in the country will be renewable.