The Museum of Failure Celebrates Some of the World's Biggest Flops
Now on view in New York City, the traveling exhibition presents failure as a critical learning opportunity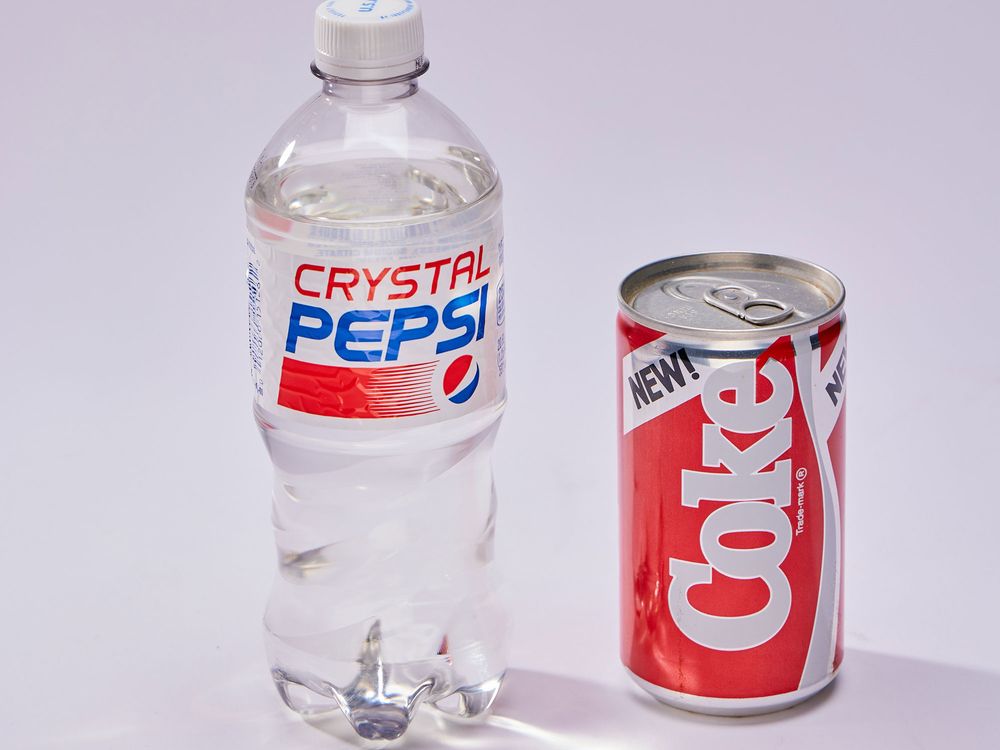 When a new product totally flops, companies typically try to move on as quickly as possible and put all of their energy into developing fresh ideas that they hope will catch on. 
But the Museum of Failure never forgets. This traveling exhibition, which first launched in Sweden in 2017, has now arrived in New York City, where it will be on display through at least mid-May at Industry City in Brooklyn.
By spotlighting more than 150 commercial ideas that didn't pan out for various reasons, the exhibition "aims to stimulate discussion about accepting and learning from failure," per its Instagram page. A few notable examples: New Coke, Bic for Her pens, Limeade-flavored Oreo cookies, Colgate lasagna, Crystal Pepsi and a gyrating "hula chair" for exercise.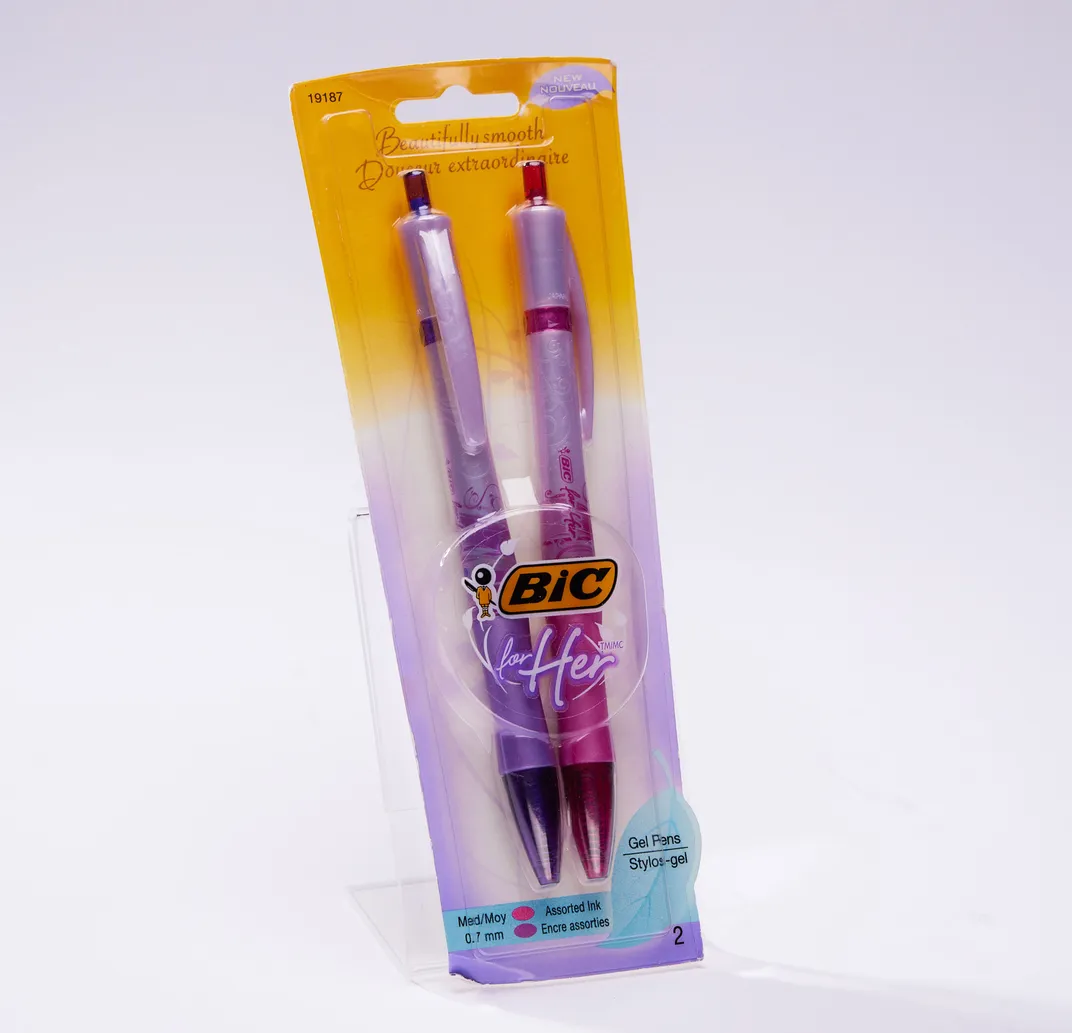 The exhibition is curated by Samuel West, a clinical psychologist who specializes in organizational science. He hopes it will help normalize and demystify the concept of failure, which he sees as a critical learning opportunity.
"My research is focused on helping organizations to be more innovative," West tells CBS New York's Hannah Kliger. "And one of the big obstacles to innovation is the fear of failure. So I was playing with this idea, how can I communicate the research findings and the importance of accepting failure?"
Indeed, many of the brands featured in the Museum of Failure haven't let one or two thwarted efforts stand in their way. For example, Oreo has made plenty of delicious new flavors, and both Coca-Cola and PepsiCo are still thriving.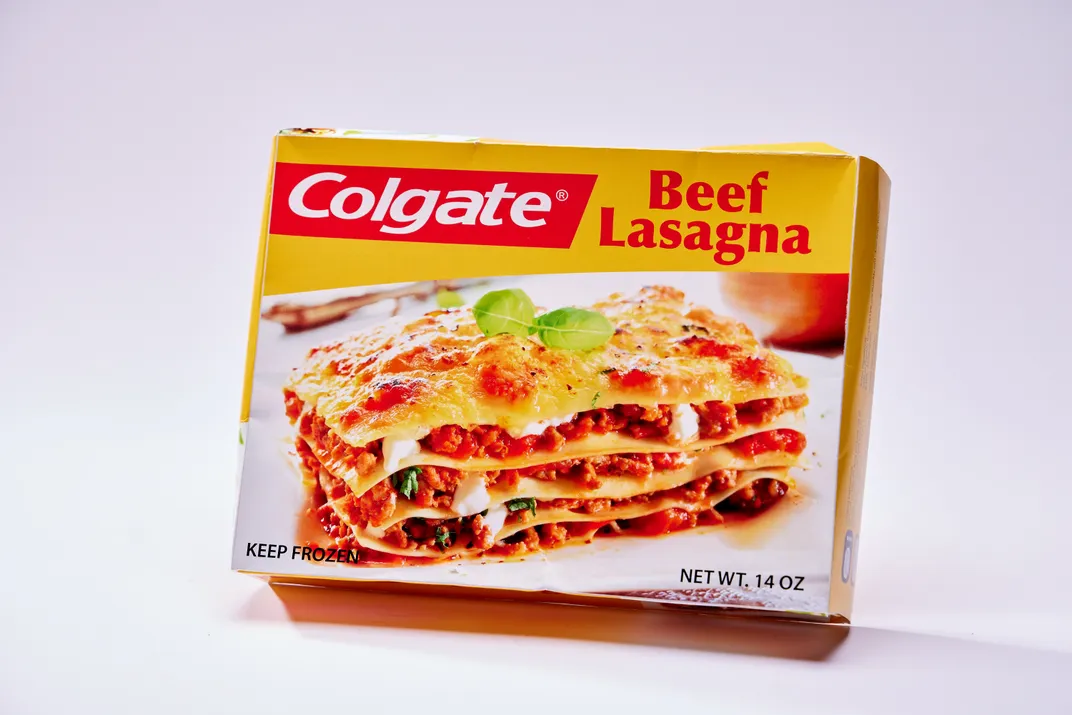 "People feel liberated when they see big well-known brands and companies that have extreme amounts of money and skills and experience and they still fail when trying new things," West tells Brooklyn Paper's Isabel Song Beer. "People feel liberated, like 'big boys' can fail, so why can't we?'"
Museum-goers may feel liberated, but that doesn't necessarily mean the "big boys" want to broadcast their failures to the world. When West first began putting together the exhibition, he had to resort to finding the failed products on eBay and Craigslist because "nobody wanted to have anything to do with this," he tells Adweek's Eva Kis.
With interactive features like a "Share Your Failure" wall, where visitors can write their own missteps on sticky notes, West also hopes to emphasize that failure usually isn't as bad or scary as many imagine, and that the lessons from a failed attempt could actually be essential to eventually achieving success. 
"Learning" is the operative word, as West told the Bulletin of the Atomic Scientists' Dan Drollette Jr. in January. To simply try, try and try again—without adapting or evolving—is not enough.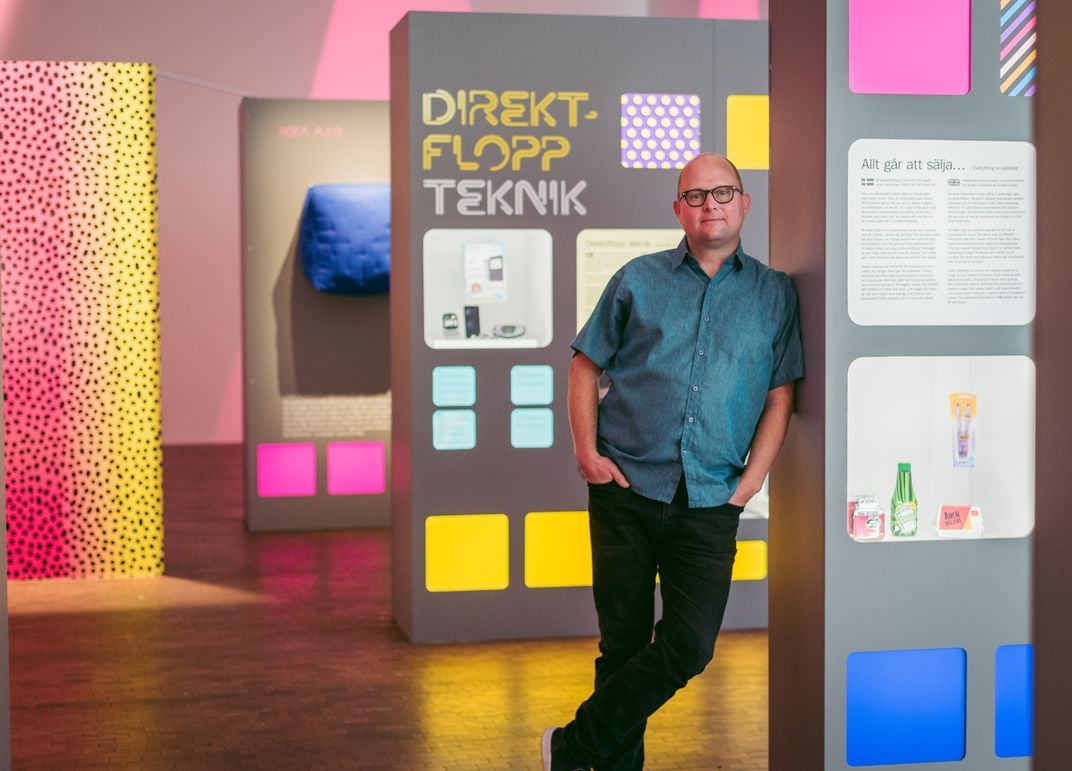 "You fail but you gain insight, build on it, try a different version, tinker and come back again with something better," he tells the publication.
He adds, "You want people to take meaningful risks and learn from them. That's where the action is, when it comes to innovation: People trying something new, accepting the level of risk that comes with it and learning from it if the new thing fails—as it probably will."
The Museum of Failure is on view at Industry City in Brooklyn, New York, through May 14.