Shoes Carry Poop Bacteria Into NYC Buildings, Study Finds
With "absolutely astonishing" amounts of fecal bacteria on city sidewalks, an expert recommends removing shoes before entering homes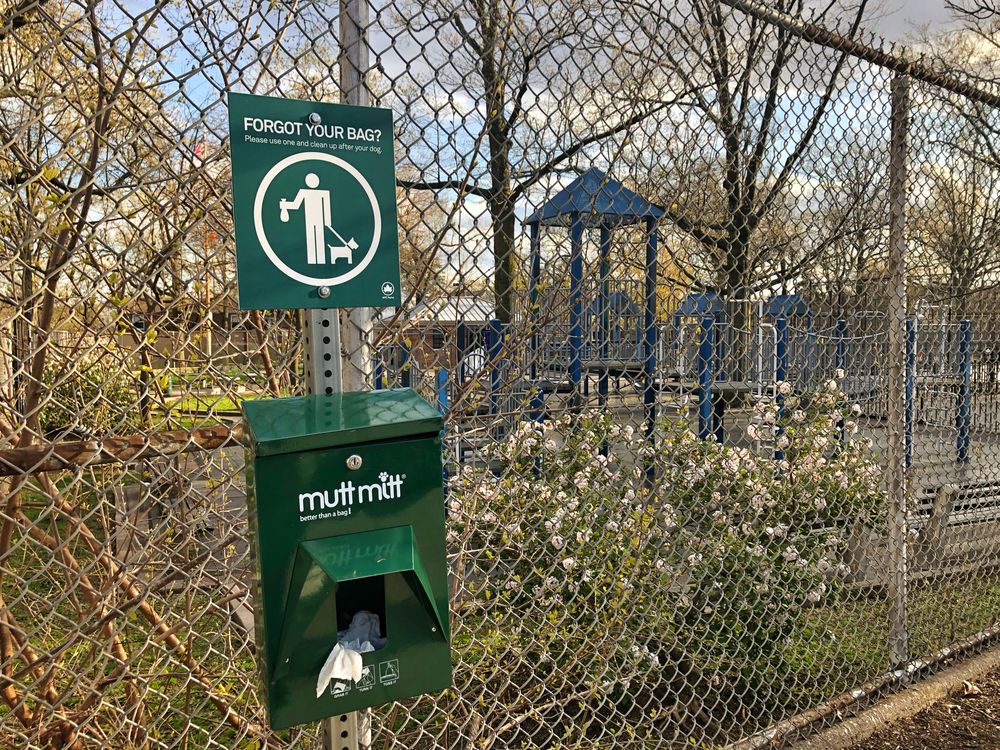 People walking down New York City's streets might unknowingly be bringing home unwelcome visitors: microscopic fecal bacteria. A study conducted on Manhattan's Upper East Side found high concentrations of the bacteria not only on outdoor sidewalks, but also on people's shoes, indoor floors and carpets.
"We found numbers of bacteria that were absolutely astonishing," Alessandra Leri, a chemist at Marymount Manhattan College, tells the New York Post's Emily Lefroy.
The findings, published January 31 in the journal Indoor and Built Environment, suggest that perhaps leaving shoes at the door when entering someone's home is a good idea. "Taking your shoes off is a no-brainer," Leri, the study's lead author, tells Gothamist's Jaclyn Jeffrey-Wilensky. "Shoe soles are disgusting."
The study measured levels of enterococci, bacteria that live in the intestinal tracts of warm-blooded animals and are therefore found in their fecal matter. Enterococci indicate the presence of fecal matter in water and the possible presence of pathogens, according to the Environmental Protection Agency (EPA).
The researchers used pipettes to collect samples of water from puddles on sidewalks near Marymount's campus. They only sampled puddles that did not contain any visible signs of poop, Leri tells Gothamist. They found concentrations of about 30,000 bacteria cells per 100 milliliters of water—the EPA shuts down beaches with more than 110 cells per 100 milliliters of water, Leri tells CBS News' Doug Williams. The researchers also found E. coli, according to the publication.
Some of the city's residents were not surprised to find that pets might be leaving poop in the street. "Of course there is," Robin Walker, an Upper East Side resident, told Gothamist in response to learning there was fecal bacteria on the sidewalk. "How could there not be?"
"It just seems like it's everywhere," Upper East Side resident Clare Halpine said to the New York Post, referring to dog poop.
Next up for examination were shoes and floors. The researchers let sterile liquid wash over shoe soles to capture their bacteria and used tape to collect samples from a university building's floors.
They detected the highest amounts of enterococci in the building's entryway and smaller amounts on interior floors. And carpets had more bacteria than bare flooring: While a carpeted entryway had around 22,000 enterococci per square meter, uncarpeted floor in the same area had only 100 per square meter, according to Gothamist. On shoes, they found between 15 and 2,000 enterococci per 100 milliliters of water, per the publication.
"The most novel thing about our study is that people are tracking these things indoors on their shoe soles," Leri tells CBS News.
She says to the New York Post that the findings are "most concerning for babies that crawl on carpets, toddlers that are, you know, on the floor, putting everything in their mouths."
But Theodore Muth, a biologist at Brooklyn College who didn't contribute to the research, tells Gothamist that finding fecal bacteria on carpets doesn't necessarily mean people face an increased risk of getting sick.
"In most cases, people are getting infected with E. coli from contaminated food, not from floors, sidewalks or soles of shoes," he tells the publication.