For Sale: Edith Wharton's $16,500 Baby Rattle
Fanciest. Teething device. Ever.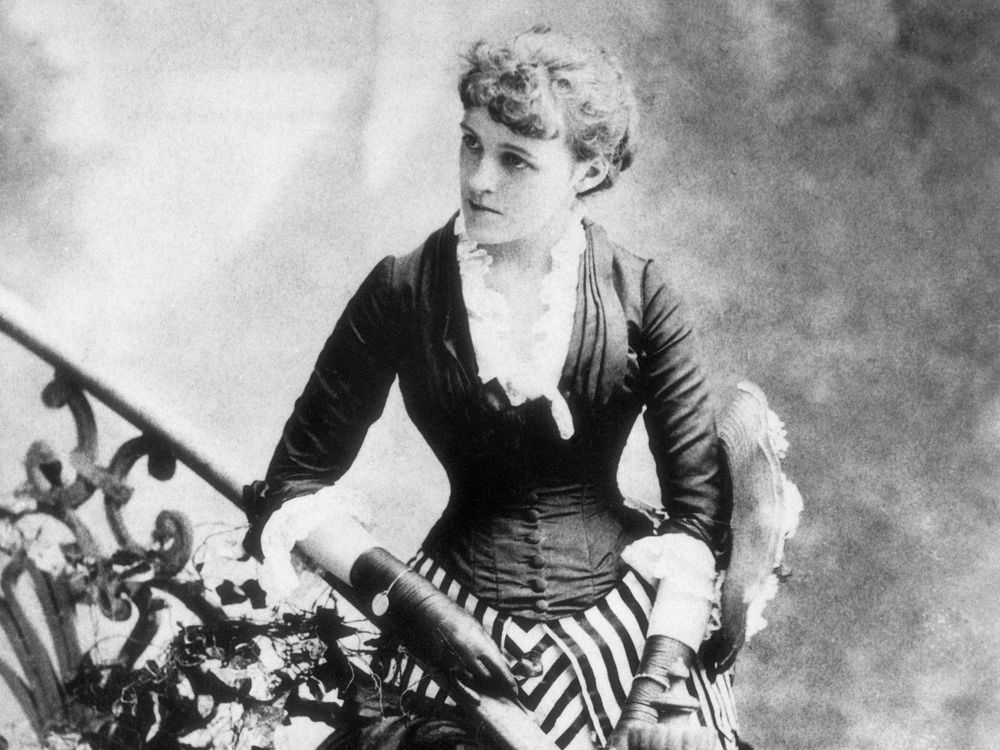 Edith Wharton wasn't born with a literal silver spoon in her mouth, but it turns out she had something awfully close to it. As a baby, years before she became the famed New Yorker-turned-expat who transformed high society sorrows into classic novels, Wharton had a lavish silver rattle. And now, writes Richard Davies for AbeBooks, that luxury plaything is being sold for $16,500. 
If that sounds a bit…pricey for something that's been gnawed on by a slobbering tot, think again. This is not your average baby rattle.
Edith Wharton's baby rattle, Kmart Radio, taking down Thoreau, and other news. http://t.co/ob5mVwbhaP pic.twitter.com/bEca46OVCw

— The Paris Review (@parisreview) October 14, 2015
The rattle is made of elaborately fashioned sterling silver, has a coral teething piece, is engraved with the word "Edith" and used to have three bells attached to it. It has another connection to Wharton's life, too: In the 1920s, she gave it to a friend, Leon Belugou, who later served as inspiration for a character in The Age of Innocence.
Surprisingly enough, America has a long history of fancy baby rattles. The Metropolitan Museum of Art has several bell-laden, coral-tipped ones in its collection. In 1777, John Hancock despaired that he was unable to find a silver and coral rattle for a newborn, and for decades, luxurious "coral bells" rattles were thought to protect babies against illness and evil.
Though silver baby rattles are still a popular gift for well-heeled newborns, a quick spin through Tiffany & Co. reveals that they're out of stock. Guess those rich babies will have to chew on silver spoons instead.
(h/t Fine Books and Collections)