Numbers Don't Lie: The CD Really Is Dead
Streaming revenues surpass CD revenues for the first time ever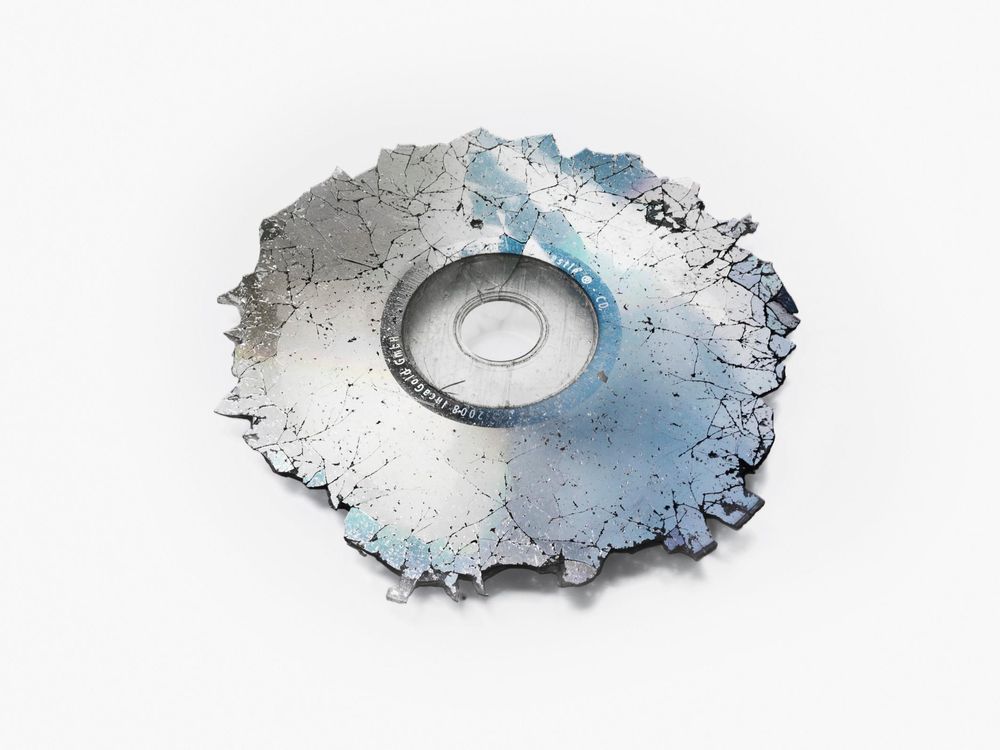 As streaming music gains popularity, record companies have insisted it's not threatening their sales. But newly released statistics suggest that streaming music may be killing a format instead. For the first time ever, streaming revenues have surpassed those made by compact discs.
A new report from the Recording Industry Association of America shows that streaming outlets generated $1.87 billion in 2014—while CD sales fell to $1.85 billion. Streaming music's edge is slight but significant: it now accounts for 27 percent of the industry's total revenues. And while permanent downloads still dominate the digital music market (with $2.58 billion in revenues, they bring in about 38 percent more than streaming services), streaming is catching up quickly.
With digital music now capturing 65 percent of the market's revenues, it's easy to predict the demise of all physical formats. But there is one dark horse in the game. The RIAA's report also showed that vinyl sales continue to rise (revenues are up 50 percent since 2013). LPs have staged what the Wall Street Journal calls "the biggest music comeback of 2014," and the format is making gains with the same under-35 demographic that's fueling streaming music. 
The humble CD isn't the only format that's being edged out by a changing music market, either. Streaming music is threatening another mainstay: the car radio. The New York Post reports that terrestrial radio is being edged out by streaming services like Sirius XM and Pandora—and by 2018, more than 60 percent of new vehicles in the United States will come equipped with the technology it takes to stream on the go.