The New York Public Library Just Made More Than 180,000 Items Available Online
Instant gratification for curious minds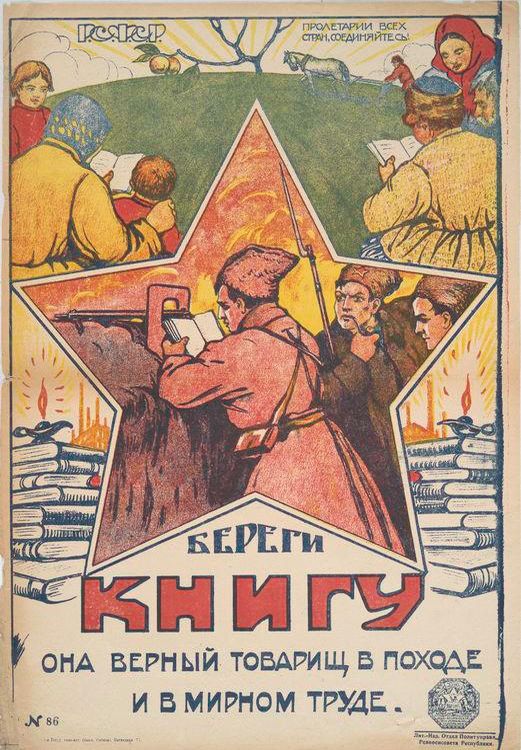 Are you into old photos? Ancient religious texts? Vintage blueprints of algae? You're in luck: You don't need to turn off your laptop and take a trip to see them up close. On Tuesday, the New York Public Library announced that it has released more than 180,000 items as instant, high-resolution downloads for anyone who's curious and has access to a computer.
The downloads are all in the public domain and cover everything from popular culture to history, science and music. As Jennifer Schuessler writes for the New York Times, the news here isn't necessarily the release of the material—much has already been online. "The difference," writes Schuessler, "is that the highest-quality files will now be available for free and immediate download." The library has improved its visual browser and for hackers, the library is making its API (application programming interface) accessible for bulk use.
The library has also created an entire unit, NYPL Labs, devoted to figuring out innovative ways to use its massive digital collection. From incorporating a two-dimensional historical map of Fort Washington, Manhattan into the three-dimensional world of building game Minecraft to a new game that lets users explore outrageous mansion floor plans from turn-of-the-century New York, there are plenty of neat ways to explore the library's collection.
You'll find plenty of treasures within the new trove: Browse sociologist Lewis Hine's iconic photographs of child laborers to posters used in the Russian Civil War. Further down the rabbit hole, check out the more than 35,000 stereoscopic views in the Robert N. Dennis collection that combine slightly offset photographs to bring a three-dimensional depth to images of different regions in the United States. This epic visualization helps bring the scope—and fascination—of the collection to life.
The move is part of a larger trend toward libraries and museums making their collections available online. From presidential papers to globes to collections of historic photojournalism, there's a rush to digitize anything and everything in the public domain—and make it available to as many people as possible. Shana Kimball, the library's public programs and outreach manager, sums it up best on the library's blog: "No permission required, no hoops to jump through; just go forth and reuse!"