Meet Your New Favorite Font
Haas Unica, Helvetica's long-lost sibling, is back after 30 years in obscurity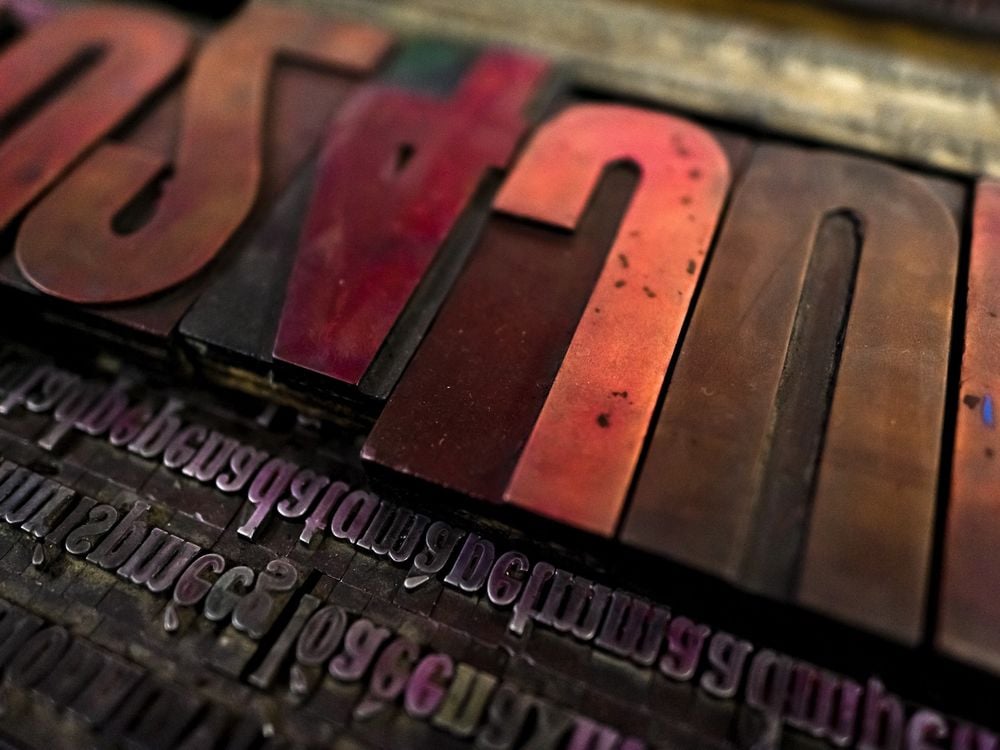 It's been called the "cult film" of fonts, the "long-lost rival" of Helvetica. Now Haas Unica is back after 30 years of dormancy—and it's poised to become a favorite for designers and text nerds everywhere. Sometimes a font is more than a font, and that's the case with the little font that could.
It all started with Helvetica, reports Kyle Vanhemert for Wired. When the font took the design world by storm, notes Vanhemert, it became an instant classic…but it also drove designers crazy because it didn't play nice with long text blocks and small sizes. So its creators commissioned a follow-up that combined the strengths of both Helvetica and another font, Univers.
Haas Unica, the sequel to the font Helvetica, which has been shelved for 30 years http://t.co/8lIuBipijs pic.twitter.com/hYIDBRJy74

— Z. (@bigwelsh) April 8, 2015
Yet Haas Unica was ill-fated from the start. When the project was completed after three years, the parent company of Helvetica, Haas, was failing, and desktop publishing was changing everything about fonts. Though the font was digitized in the early 1980s, reports Vanhemert, the company that updated it for computers folded, too. And so the platonic ideal of sans-serif fonts fell into obscurity.
That changed in 2012, reports Kelsey Campbell-Dollaghan for Gizmodo. When Monotype's director of type started digging around in his company's file cabinet for materials showing the evolution of font from real type to digital text, he stumbled upon the Unica masters. The company, which has been inventing new printing technologies since the 1880s, owns many of the 20th century's most ubiquitous fonts, including Times New Roman and, yes, Helvetica. It also, through many twists and turns of printing industry fate, owned Haas Unica.
Toshi Omagari was given the task of bringing Hass Unica into the 21st century with digital and print capabilities and what Monotype is calling "sheer badassery" and a look that "is both refreshing and unique." The result was Neue Haas Unica, and to say it's being welcomed with open arms is a bit of an understatement:
I FOR ONE WELCOME OUR NEUE HAAS UNICA OVERLORDS pic.twitter.com/EKd8gz5Z72

— INEPTUNE (@ineptune_) April 7, 2015
And lest you think that all this fuss about a simple font is a bit much, consider this—research shows that fonts can influence everything from the way we think to our willingness to follow health guidelines.