The "Happy Birthday" Song is Officially in the Public Domain
Sing without fear of being sued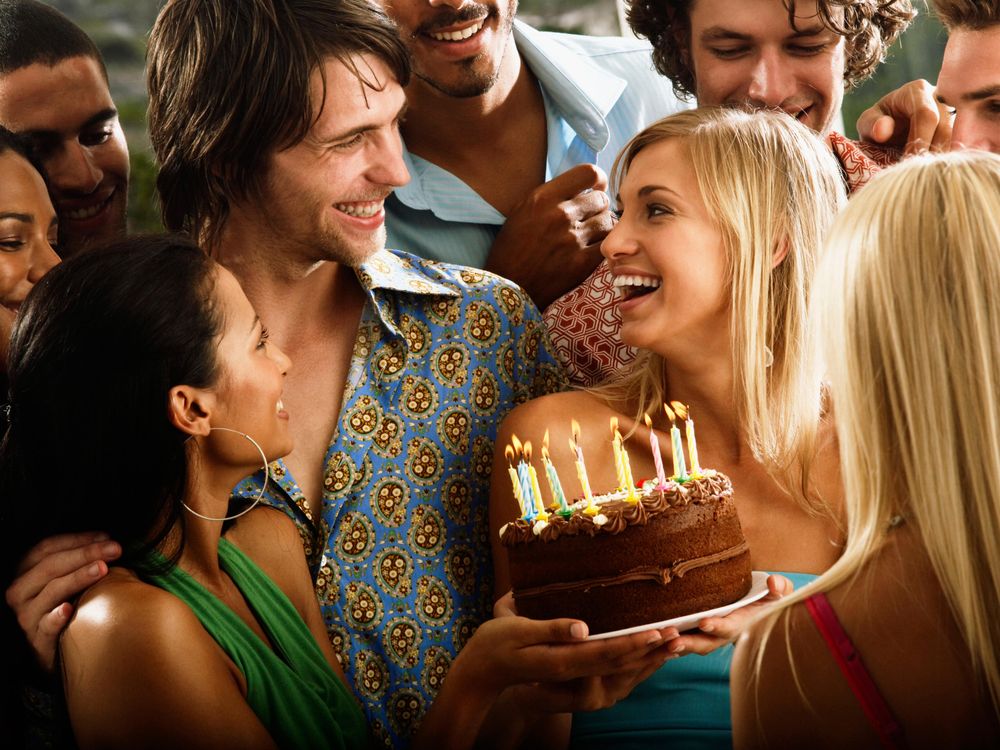 A federal judge has ruled that the "Happy Birthday" song is no longer owned by Warner/Chappell Music and belongs in the public domain.
The song, which has been owned by the music publisher for almost 30 years, has been at the center of a court case for the last two years after a documentarian making a film about the song became suspicious about Warner/Chappell's claim to "Happy Birthday to You." And after reviewing newly submitted evidence that included a copy of the song published without a copyright mark in 1922, Judge George H. King ruled that the song is in the public domain.
"'Happy Birthday' is finally free after 80 years," Randall Newman, an attorney for the suit's plaintiffs tells Christine Mai-Duc for The L.A. Times. "Finally, the charade is over. It's unbelievable."
Mai-Duc reports that lawyers for Warner/Chappell are currently going through King's 43-page-long ruling to determine what options they may have to continue to defend the song's copyright. According to King's ruling, the original copyright filed for the song by the Clayton F. Summy Co. in 1935 only covered the piano arrangement of "Happy Birthday to You," but does not cover the lyrics.
"Because Summy Co. never acquired the rights to the Happy Birthday lyrics, Defendants, as Summy Co.'s purported successors-in-interest, do not own a valid copyright in the Happy Birthday lyrics," King writes in his ruling on the case.
The simple song was worth a lot of money to Warner/Chappell, which has licensed the song for commercial use since it acquiring the copyright in 1988. As The Atlantic's Krishnadev Calamur reports, Warner/Chappell makes about $2 million a year from the song in royalties. In the past, the publisher has aggressively defended its copyright, including filing a cease-and-desist against the Girl Scouts of America in one infamous lawsuit.