Five Things to Know About Harper Lee
The spunky and eloquent author is dead—but her legacy lives on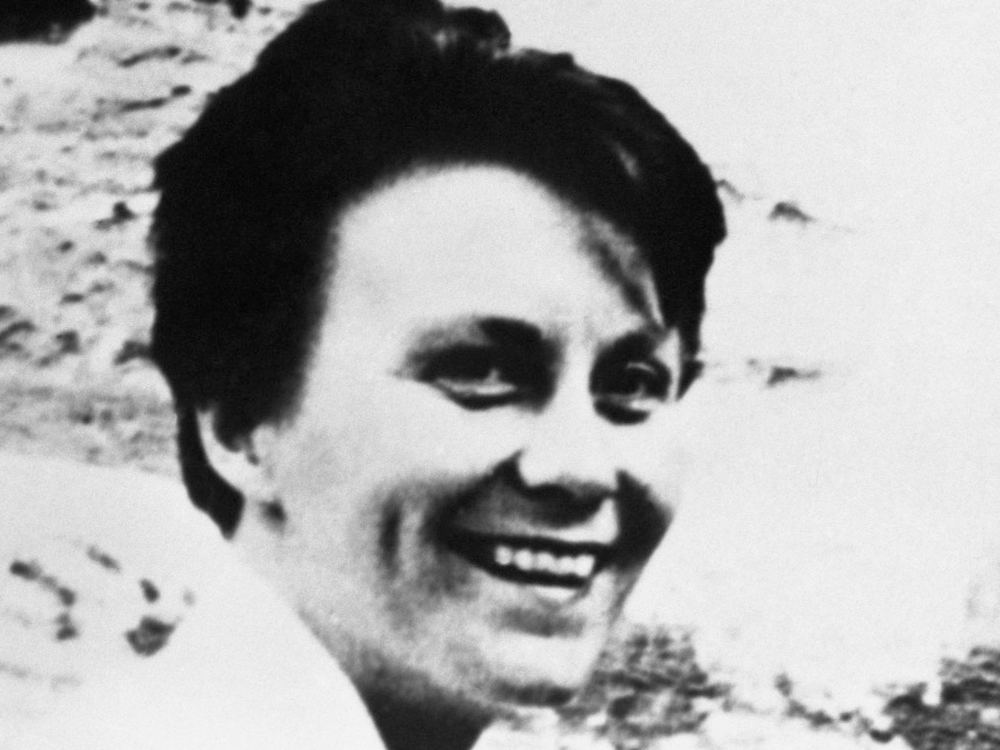 Nelle Harper Lee, the acclaimed author of To Kill a Mockingbird, is dead at the age of 89. The notoriously witty, brittle and press-shy writer gained fame—and the 1961 Pulitzer Prize—for her first novel, which exposed the racial fractures of the American South through the eyes of a child. Here are five things to know about Harper Lee:
Her Writing Career Was a Christmas Present
The daughter of an Alabama attorney, Nelle Lee moved to New York to work and write in 1949. She was working as a ticket agent for an airline in 1956 when her friends Michael and Joy Brown gave her an unforgettable Christmas present—a enough money to quit her job and spend a year writing. Along with the gift was this note: "You have one year off from your job to write whatever you please. Merry Christmas."
Lee put that extraordinary gift to good use, writing what eventually became the universally acclaimed To Kill a Mockingbird. Readers were shocked when HarperCollins announced that Lee, who had removed herself from the spotlight, had agreed to publish her controversial first take at To Kill a Mockingbird, Go Set a Watchman, in 2015. The book sparked outrage about its depiction of Atticus Finch as a racist and the circumstances of its publication stoked rumors about Lee's physical and mental condition.
She Learned to Write With Truman Capote 
Lee was childhood friends with Truman Capote, who was her next-door neighbor. Her father, Amasa Coleman Lee didn't just inspire Atticus Finch—he gave the kids an old Underwood typewriter that they used for their first literary forays. She even modeled Dill Harris, Scout Finch's high-strung friend, after Capote. The literary apprenticeship didn't end there. Lee assisted Capote on his breakthrough work of creative nonfiction, In Cold Blood, but the relationship soured after Capote failed to credit her to her liking.
The pair's association was so close that rumors spread that Capote actually authored To Kill a Mockingbird. Despite evidence to the contrary, the questions resurfaced with the publication of Lee's second novel, even prompting a linguistic analysis of both authors' works.
She Had a Lifelong Love Affair With Her Hometown
Monroeville, Alabama wasn't just the inspiration for Maycomb in To Kill a Mockingbird—Lee chose to dwell in the sleepy town for the majority of her life. Lee was well known in Monroeville, and the town's residents were fiercely protective of their famous author.
However, Lee also clashed with her fellow Monroevillians. In 2013, "Miss Nelle" sued the Monroe County Heritage Museum for selling Mockingbird-themed souvenirs. The parties initially settled the lawsuit, but Lee renewed it in 2014, though the case was dismissed shortly after.
Her Book Was Repeatedly Banned and Challenged
Though To Kill a Mockingbird quickly made its way into the annals of classic literature, it was subject to repeated complaints about its language and subject matter. Perhaps its most notorious challenge occurred in the 1966, when it was banned by the Hanover County School Board in Richmond, Virginia, who called it "immoral literature." Lee wrote a barnburner of a response in a letter to the editor of the Richmond News Leader. "What I've heard makes me wonder if any of [the members of the school board] can read," she wrote. "To hear that the novel is 'immoral' has made me count the years between now and 1984, for I have yet to come across a better example of doublethink." The school board eventually reversed its decision and the novel stayed in Richmond schools.
The book is still subject to challenges today. American Library Association notes several instances of challenges to the book for everything from being a "filthy, trashy novel" to representing "institutionalized racism under the guise of good literature."
She Made a Mean Cornbread
If you want to pay tribute to the late author, there's a delicious way to do it: Just make her crackling cornbread. The recipe is ironic, witty and tasty—just like Nelle.