Feeling Down? Scientists Say Cooking and Baking Could Help You Feel Better
A little creativity each day goes a long way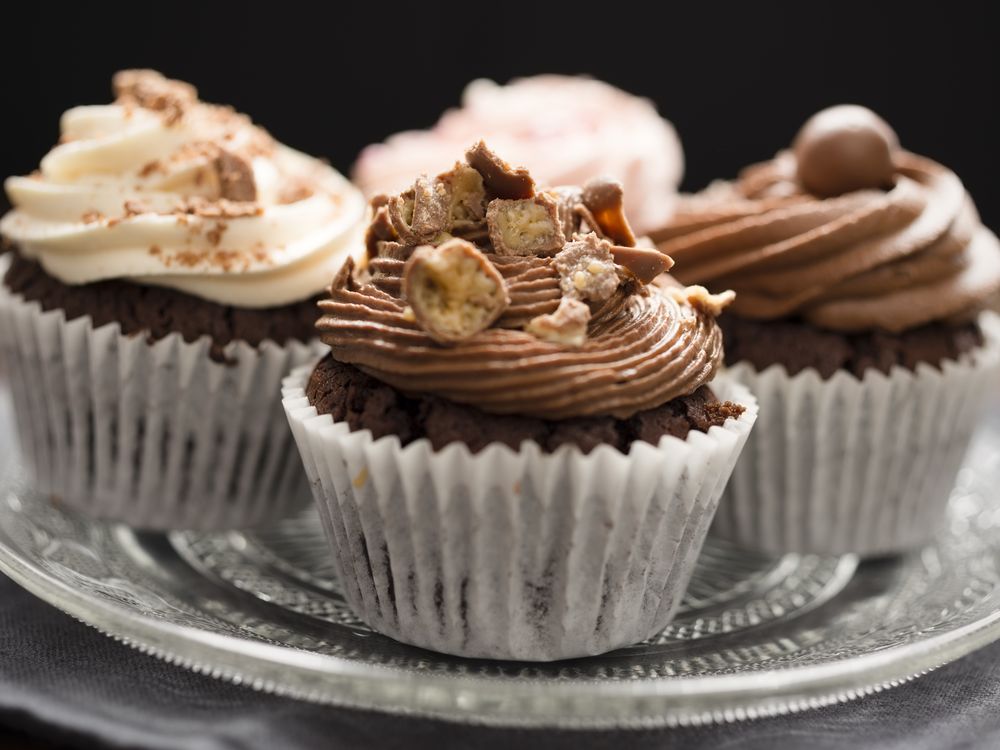 Cooking or baking has become a common cure for stress or feeling down, but there might actually be some science to why small creative tasks might make people feel better. According to a new study, a little creativity each day can go a long way towards happiness and satisfaction in the bustle of daily life.
The study, published in the Journal of Positive Psychology, suggests that people who frequently take a turn at small, creative projects report feeling more relaxed and happier in their everyday lives. The researchers followed 658 people for about two weeks, and found that doing small, everyday things like cooking and baking made the group feel more enthusiastic about their pursuits the next day, Daisy Meager reports for Munchies.
"There is growing recognition in psychology research that creativity is associated with emotional functioning," Tamlin Conner, a psychologist with the University of Otago in New Zealand and lead author on the study tells Tom Ough for The Telegraph. "However, most of this work focuses on how emotions benefit or hamper creativity, not whether creativity benefits or hampers emotional well-being."
By following detailed diaries kept by the study subjects, Connor found that in addition to feeling happier, people who worked on little creative projects every day also felt they were "flourishing"—a psychological term that describes the feeling of personal growth. That could mean that the good feeling that comes with pulling a freshly-baked loaf of bread out of the oven could carry over into the next day, making that baker more likely to keep on with their little acts of creative cooking, Ough writes.
This isn't the first time researchers have drawn a line connecting making food with positive feelings. In recent years, psychologists have started spending more time exploring cooking and baking as a therapeutic tool to help people dealing with things like depression and anxiety, Meager reports.
"When I'm in the kitchen, measuring the amount of sugar, flour or butter I need for a recipe or cracking the exact number of eggs—I am in control," baker John Whaite, who won "The Great British Bake Off" in 2012, told Farhana Dawood for the BBC. "That's really important as a key element of my condition is a feeling of no control."
For people like Whaite, who was diagnosed with manic depression in 2005, baking can help their mood by providing small tasks to focus on in a manner similar to meditation. In order to put together a good meal, cooks have to be constantly in the moment, adding ingredients, adjusting the heat of the stove and tasting their food to make sure everything will come out alright—all of which can be helpful techniques in treating some forms of mental illness, wrote Huma Qureshi for The Guardian in 2013.
"A lot of us turn to baking when we're feeling low," Melanie Denyer, the founder of the Depressed Cake Shop, a bakery designed to draw awareness to mental health conditions, tells Dawood. "Some of us even started baking because they were ill and needed something simple as a focus. And there is genuinely something very therapeutic about baking."
Baking may not be a be-all-end-all cure for mental illness, but anyone in need of lifted spirits should consider pulling out the flour and warming up the oven.