Drones to Plant 1 Billion Seeds in a Year (Hopefully)
Reforestation by machines is cool, but it won't save the planet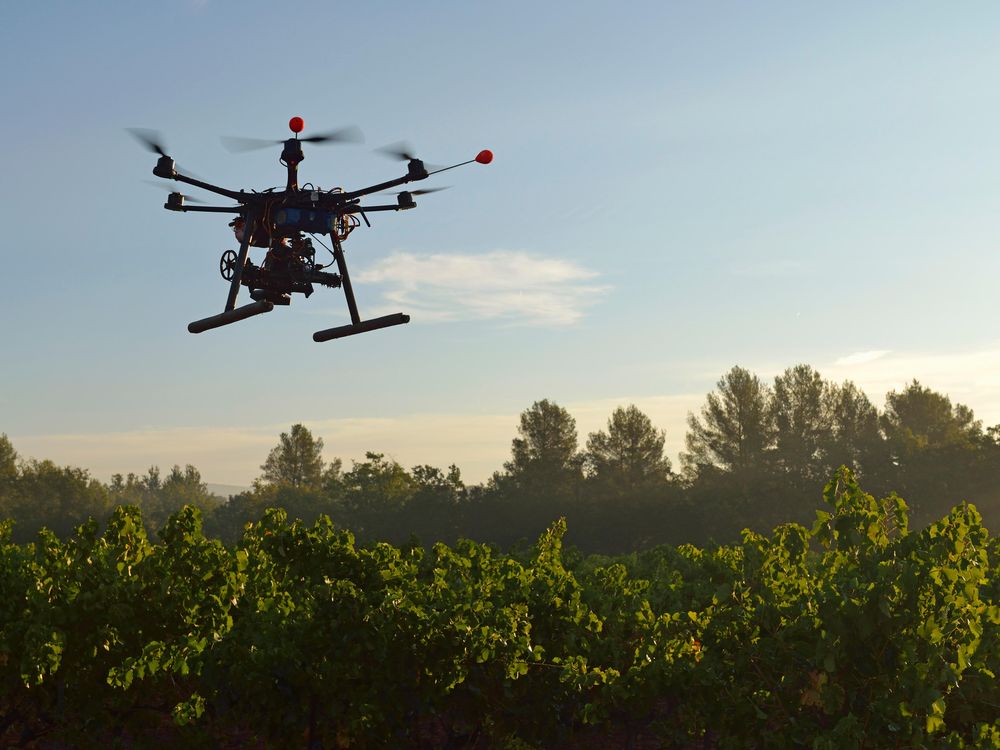 Humans are not good for forests. We take down 26 billion trees a year in the name of mining, agriculture, urban expansion and other self-serving activies. But one start-up has an idea for how to mitigate our mess—their solution to replacing all that felled timber lies in drones.
"We are going to counter industrial scale deforestation with industrial scale reforestation," BioCarbon Engineering says, in its mission statement.
The company plans to have drones first check out the fauna levels on the ground, scoping out the potential for new trees to grow in an area.  "If it's ripe for the planting, the drones shoot germinated seed pellets into the soil at a speed of about 10 seeds per minute," Grist reports. "That should add up to about 36,000 tree seeds a day, and around 1 billion per year."
But the solution to our forest woes might not be so simple. Grist writer Liz Core is skeptical, pointing out that planting 1 billion seeds doesn't mean that you end up with 1 billion successful trees. And, she writes, replanting doesn't undo the considerable damage that deforestation does to soil. Regrown forests don't have the same biodiversity, for example. "A real panacea would be corporate no-deforestation policies, which would cut-down on the, uh, cutting-down of forests worldwide," Core writes.
There's another reason why everyone might not love the drone idea: In Canada, the hard job of reforesting Northern Ontario and British Columbia by hand serves as a much needed source of employment for young graduates. The drones cost just 15 percent the cost of traditional planting methods—so it's easy to see how machines could take over yet another job. Tree planting by hand is incredibly hard work. It can take a human two months to plant 100,000 trees by hand—working quickly, all day every day in the face of bugs, boredom and bad weather. In contrast, a pair of people operating drones could plant over 100,000 trees in a single week.
Currently, humans only replant 15 billion trees each year, leaving a deficit of over 11 billion trees. So for now, the gap is bigger than either humans or an ambitious army of robots can handle alone. Even if they're not a perfect solution, putting drones to work can't hurt.