The Average Prisoner Only Gets Two Visits While They Are Incarcerated
Prisoners who receive the most visitors, however, tend to do the best after they are released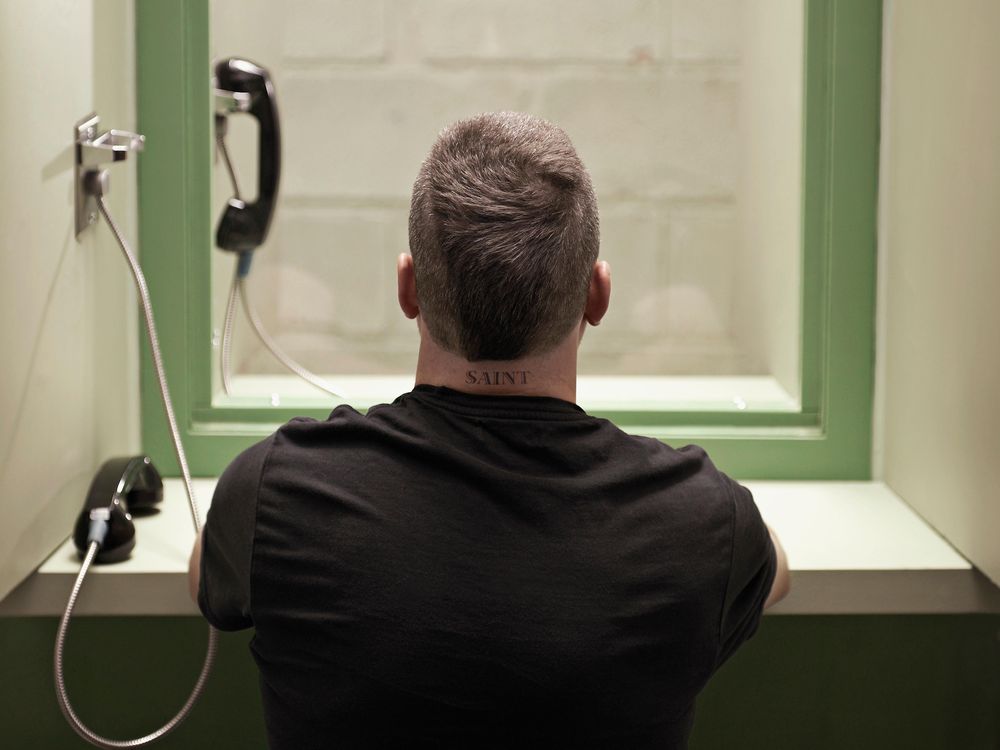 Florida inmates, on average, receive only two visits from friends or family during the entire length of their stay behind bars, a new study published in the journal Crime and Delinquency finds. Those who are older, black or have been behind bars numerous times had the fewest visits, the authors found, while those who are white, Latino, young or newly incarcerated enjoyed the most. Economic standing and the length of a prisoner's sentence, however, did not factor into the likelihood of receiving visitors. 
This finding—aside from being a depressing revelation that many prisoners receive virtually no visitors—has real-world implications. As this study and others show, inmates who receive frequent visits from loved ones do better both during their stay behind bars and after their release. "Visitation helps individuals maintain social ties during imprisonment, which, in turn, can improve inmate behavior and reduce recidivism," the researchers write. "Not being visited can result in collateral consequences and inequality in punishment."
Unfortunately, experts are unsure of how to go about boosting visitation rights for the loneliest of prison cohorts. As the Society Pages writes, the reasons that family and friends do not visit vary from distance to the prison (most prisoners are kept more than 100 miles from home) to visitors' inability to take off from work. Still, the Society Pages points out that there are improvements that could be made to the system, including "housing inmates closer to their homes, making facilities and visiting hours more child-friendly, and reaching out to prisoners' families regarding the importance of visitation, both before and during incarceration."