Wildfires Are Happening More Often and in More Places
Average fire season length has increased by nearly a fifth in the last 35 years, and the area impacted has doubled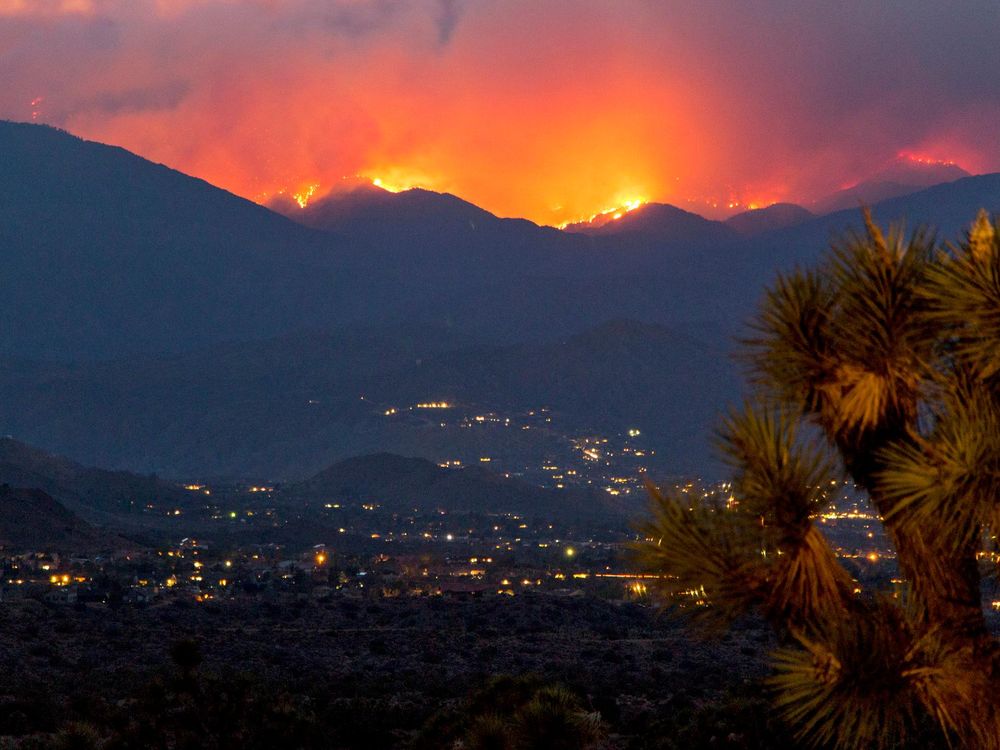 This weekend, authorities evacuated some 300 homes threatened by two lightning-sparked wildfires raging in Washington State. Up in Alaska, more than 4.4 million acres of land have burned this year. And cities across the U.S. West and Midwest have sent out air quality alerts due to skies made hazy by smoke from Canadian wildfires.
Hundreds of wildfires now rage across Washington, Oregon, Alaska and Canada. And if wildfire seasons seem to be getting worse—it's because they are. According to new research, fire season length has increased by nearly 20 percent on average in the past 35 years, and the global area now impacted by long fire seasons has doubled.
Wildfires play an important role in many ecosystems, but they can also cause big problems for people who live in wildfire-prone areas. The cost of fire damage and efforts to fight wildfires can run high. The United States, for instance, has spent an average of $1.7 billion each year on wildfire suppression. And total wildfire costs in Australia reached as high as $9.4 billion in 2005. Scientists expect that climate change will increase the severity of the fire season in the coming decades.
In places where wildfires most commonly occur, fire danger indices have been developed that use local weather variables to predict the risk that a fire will spark and spread. Matt Jolly, an ecologist with the U.S. Forest Service, and his colleagues combined several of these indices with surface weather data to explore how fire seasons have changed over the last 35 years. Globally, average fire season length increased by 18.7 percent, the researchers report today in Nature Communications.
The change in wildfire season length was not identical across the globe. About one-quarter of vegetated land has seen an increase in season length, but 10 percent has experienced a decrease, Jolly's team found. Australia and the boreal forests of Canada—places known for their wildfire risk—had increases not in season length but in volatility—these locations now see more swings between wet and dry conditions than they did in the 1980s and early 1990s.
"Climate is lengthening fire weather seasons and increasing fire season variability globally, and this is impacting more global, burnable area each year," says Jolly.
The increase in wildfire season length may also elevate risk in areas where fires have not been common in the past, he says, such as South American tropical forests. The U.S. West is currently so dry that Olympia National Park, which usually gets 150 inches of rain each year, is on fire.
"Wildfires occur at the intersection of weather, available fuel and sources of ignitions," Jolly says. And an increase in fire season length may not automatically mean more fires. California is in the midst of a severe drought but has been spared devastating wildfires because of limited ignition sources, such as lightning or irresponsible humans. But in Alaska, weather conditions conducive to wildfires have aligned with adequate fuel and sources of ignition, Jolly notes.
If the climate changes of the last few decades continue, he says, "and if they are coupled with available fuel and sources of ignition, we can expect even longer fire seasons in the future."