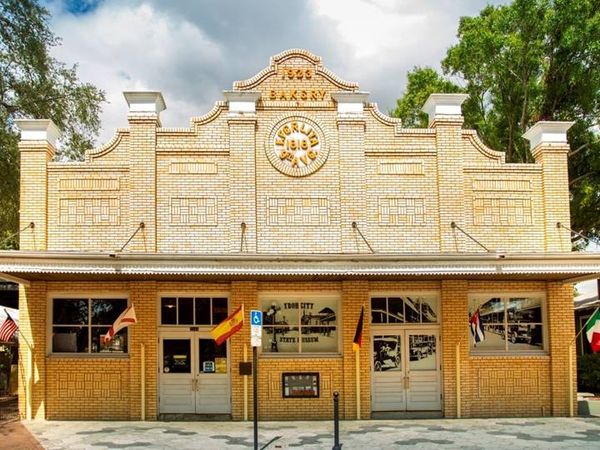 Ybor City Museum State Park
1818 E 9th Ave, Tampa, FL 33605 - United States
The museum, housed in the historic Ferlita Bakery, traces the rich cultural history of Ybor City and the cigar-making industry. The museum has self-guided exhibits with written and audio information plus a video presentation.
From the opening of the first cigar factory in 1886 until the 1930s, Ybor City flourished. This urban park is dedicated to the preservation of Ybor City's unique cultural heritage.
Exhibits
The museum is self-guided through exhibits showcasing history, culture, and daily life of Ybor City from the very beginnings. We recommend arriving before 3:00pm to enjoy the museum in it's entirety.
Participation in Museum Day is open to any tax-exempt or governmental museum or cultural venue on a voluntary basis. Smithsonian magazine encourages museum visitation, but is not responsible for and does not endorse the content of the participating museums and cultural venues, and does not subsidize museums that participate.