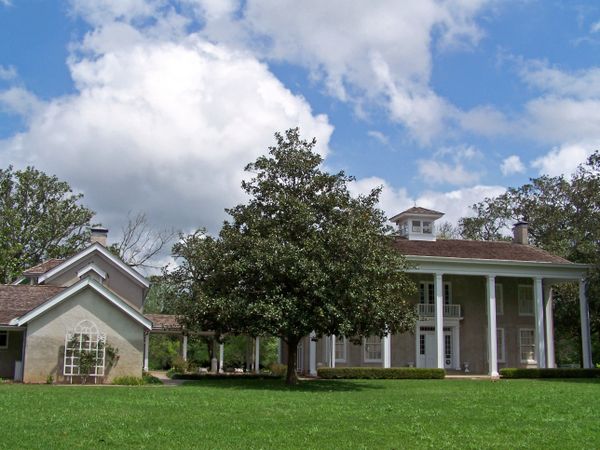 Varner-Hogg Plantation State Historic Site
1702 N. 13th St., West Columbia, TX 77486 - United States
Once a prosperous sugar plantation, Varner-Hogg is home to a 1835 plantation house that was built by the enslaved workers of the property's second owner, Columbus Patton, using bricks handmade from the mud of the Brazos River. The site's 66 acres also contains various ruins from the plantation era, as well as structures from the property's oil boom era during the 1920s.
Exhibits
Site entrance will be free for Museum Day admission card holders and one guest.
Self-Guided House Tours: 9 A.M.–4:30 P.M.
Exhibits and a short video on the history of the plantation will be open in the site's Visitor's Center.
Participation in Museum Day is open to any tax-exempt or governmental museum or cultural venue on a voluntary basis. Smithsonian magazine encourages museum visitation, but is not responsible for and does not endorse the content of the participating museums and cultural venues, and does not subsidize museums that participate.