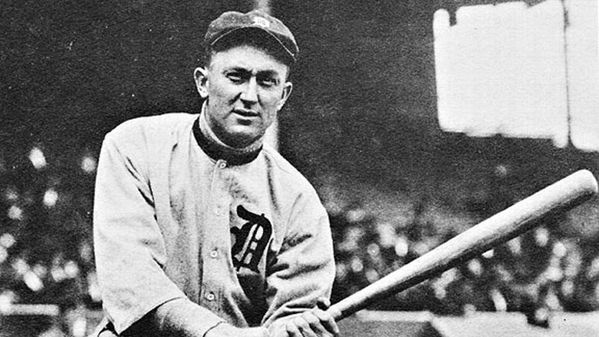 Ty Cobb Museum
461 Cook Street,Joe A. Adams Professional Building, Royston, GA 30662 - United States
The Ty Cobb Museum is dedicated to preserving the memory of the greatest baseball hitter of all time, Tyrus Raymond Cobb. Its mission is set forward by providing art and memorabilia, film, books and historical archives. The museum collects, preserves, researches, interprets and exhibits items related to Ty Cobb and the game of baseball.
Exhibits
The Cobb Collection spans the life of the man who holds more significant baseball records than anyone in the history of our national pastime. At .367, Cobb still holds baseball's highest career batting average, while registering a record 12 batting titles in a span of 13 seasons.
Participation in Museum Day is open to any tax-exempt or governmental museum or cultural venue on a voluntary basis. Smithsonian magazine encourages museum visitation, but is not responsible for and does not endorse the content of the participating museums and cultural venues, and does not subsidize museums that participate.