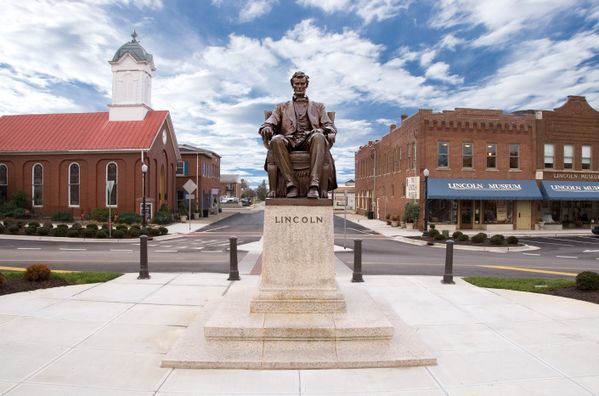 The Lincoln Museum
66 Lincoln Square, Hodgenville, KY 42748 - United States
Located in the Downtown Hodgenville National Historic District, the Lincoln Museum welcomes you to wander through the pivotal points in the life of the 16th President.
The Lincoln Museum is three miles north of Abraham Lincoln's Birthplace National Historical Park and seven miles west of Lincoln's Boyhood Home at Knob Creek.
Exhibits
A series of life-size dioramas, period artifacts, and a superb collection of wax figures brings to life the major events in Lincoln's life.
From the "Cabin Years" to "Ford's Theatre" and the years between, visitors of all ages enjoy this close-up experience with one of the world's greatest leaders.
Participation in Museum Day is open to any tax-exempt or governmental museum or cultural venue on a voluntary basis. Smithsonian magazine encourages museum visitation, but is not responsible for and does not endorse the content of the participating museums and cultural venues, and does not subsidize museums that participate.