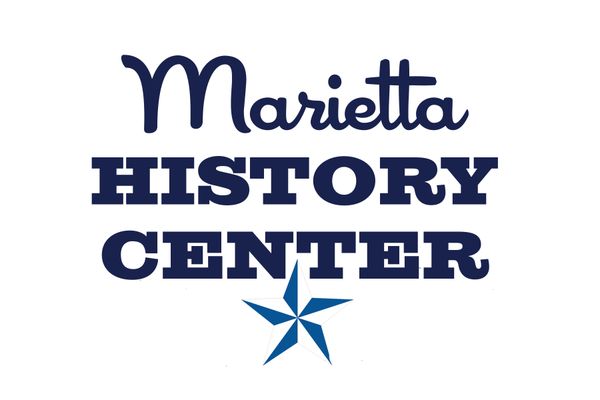 Marietta History Center
1 Depot Street, Marietta, GA 30060 - United States
The Marietta History Center preserves and display the artifacts from Marietta and Cobb County and their role in world history. Provides an educational, enlightening, and entertaining experience for all visitors. Promotes discovery, curiosity, inspiration, and learning for people of all ages. Partners with our community to help make it a desirable place to live, work, and play.
Exhibits
The Marietta History Center has exhibits ranging from the early history of the area up until the present day. We have artifacts relating to local businesses, military history and homelife.
Participation in Museum Day is open to any tax-exempt or governmental museum or cultural venue on a voluntary basis. Smithsonian magazine encourages museum visitation, but is not responsible for and does not endorse the content of the participating museums and cultural venues, and does not subsidize museums that participate.