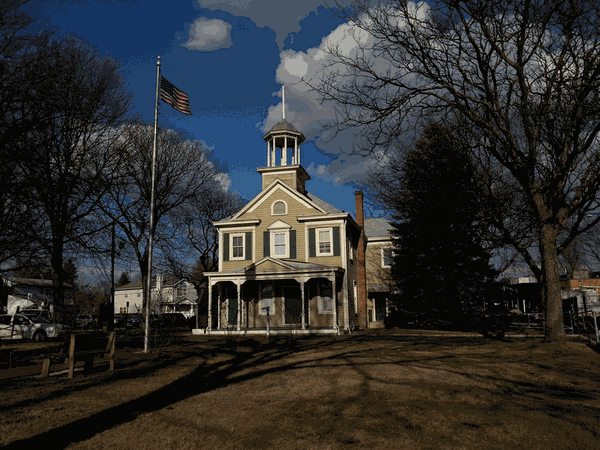 Hicksville Gregory Museum
1 Heitz Place, Hicksville, NY 11801 - United States
Housed in an 1895 couthouse, The Hicksville Gregory Museum has Long Island's largest public display of minerals, fossils and butterflies, as well as photographs and artifacts related to the development of Hicksville and the surrounding area.
Exhibits
Worldwide mineral collection, including a fluorescent mineral display.
Permanent fossil exhibits include: dinosaur and mosasaur bones; dinosaur eggs including one with the embryonic bones exposed; juvenile and adult Platybelodon fossils; 50 million year old Green River fish fossils; ammonites; trilobites; petrified wood-including several specimens from Long Island.
Participation in Museum Day is open to any tax-exempt or governmental museum or cultural venue on a voluntary basis. Smithsonian magazine encourages museum visitation, but is not responsible for and does not endorse the content of the participating museums and cultural venues, and does not subsidize museums that participate.