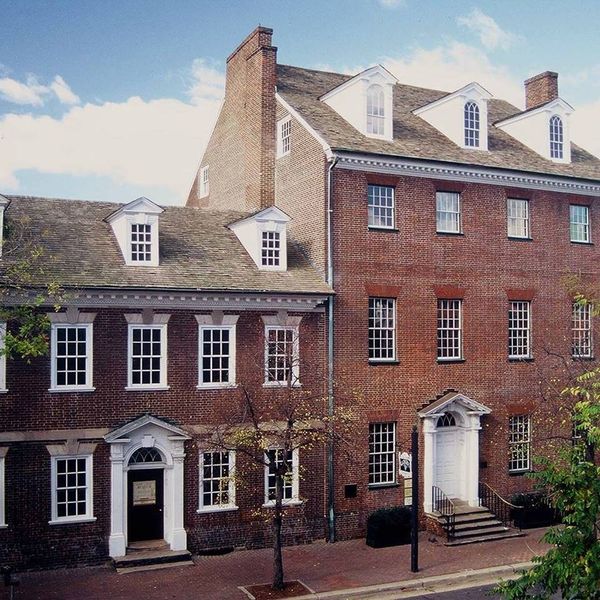 Gadsby's Tavern Museum
134 N. Royal Street, Alexandria, VA 22314 - United States
Gadsby's Tavern was a center of political, business, and social life in early Alexandria. Come explore this 18th century tavern that attracted Washington, Jefferson, and travelers. It was the setting for dancing assemblies, theatrical and musical performances, and meetings of local organizations.
Exhibits
Guests can walk through the museum at their own pace, enjoying period games, reading newspapers from 1787, and even trying out the bed in the dormer sleeping space!
Participation in Museum Day is open to any tax-exempt or governmental museum or cultural venue on a voluntary basis. Smithsonian magazine encourages museum visitation, but is not responsible for and does not endorse the content of the participating museums and cultural venues, and does not subsidize museums that participate.