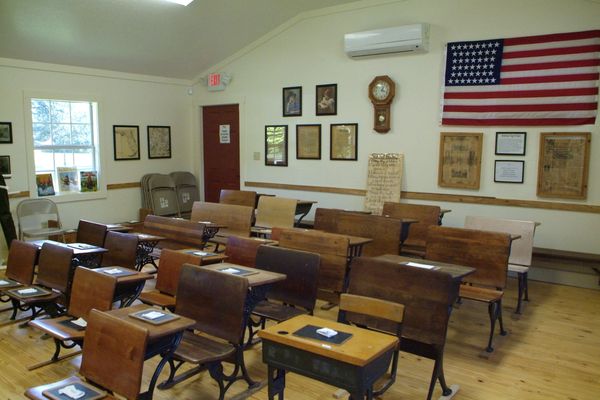 Countryman Family One Room Schoolhouse Museum
66 Russell St., Brooksville, FL 34601 - United States
Brooksville, Florida has three museums owned and managed by the Hernando Historical Museum Association, a non-profit, all-volunteer organization. The third museum is The Countryman One Room Schoolhouse, a replica of a 1880s one room school. Each museum offers an hour long guided tour by knowledgeable docents.
Exhibits
The newly constructed Countryman Family One Room Schoolhouse is a representation of the first school built in the 1850′s by Fredrick Lykes. We will bring you back in time to experience an interactive classroom lesson, fun for the entire family beginning with the early cracker life in the state of Florida.
Participation in Museum Day is open to any tax-exempt or governmental museum or cultural venue on a voluntary basis. Smithsonian magazine encourages museum visitation, but is not responsible for and does not endorse the content of the participating museums and cultural venues, and does not subsidize museums that participate.