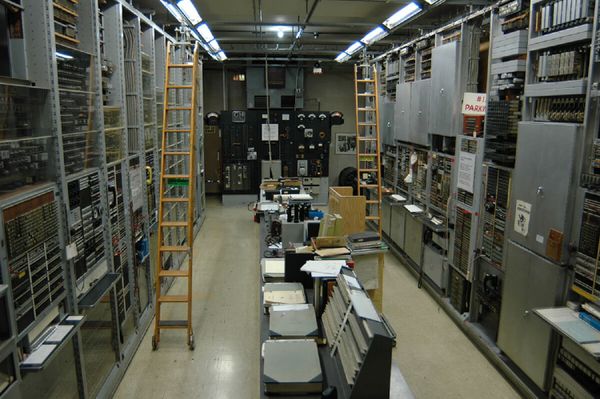 Connections Museum
7000 East Marginal Way S, Seattle, WA 98108 - United States
The Connections Museum Seattle is the country's premier museum for the history of telephony and the central office machinery behind it. Normally these amazing early computers and complex electro-mechanical systems were kept hidden from public view. But at our museum you can see them working and up close.
The Connections Museum features working displays of equipment dating from 1880 through 1980, and from many design firms including the famous Bell Labs.
We also have antique telephones, switchboards, radio and television equipment and outside plant displays that include poles, cables, splicing equipment, tools, mobile phones, pay phones and more.
Exhibits
Participation in Museum Day is open to any tax-exempt or governmental museum or cultural venue on a voluntary basis. Smithsonian magazine encourages museum visitation, but is not responsible for and does not endorse the content of the participating museums and cultural venues, and does not subsidize museums that participate.