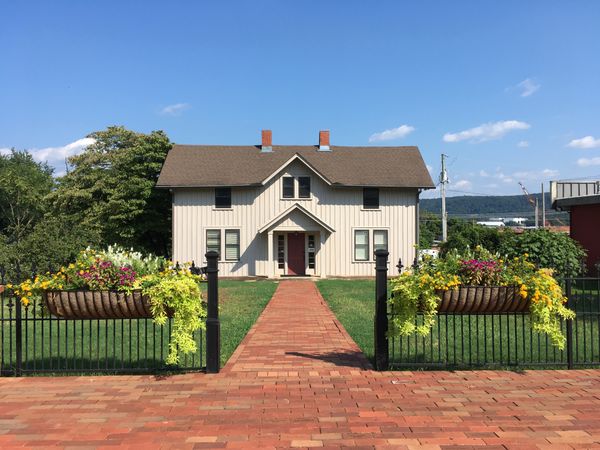 Col. Montgomery Gilbreath House
353 Blount Avenue,P. O. Box 236, Guntersville, AL 35976 - United States
The historic Montgomery Gilbreath House is home of the Guntersville Historical Society. Built in 1857, the home reflects architecture and furnishings of the period. Displays show major events in the history of Gunter's Landing and Guntersville. Three primary actions were Andrew Jackson's Trail, the Trail of Tears, and the Civil War.
Exhibits
Tours offered by docents regarding Andrew Jackson's Ft. Deposit near Guntersville, the settlement of Guntersville by John Gunter along with Trail of Tears, and Guntersville's importance as a river town during the Civil War.
Participation in Museum Day is open to any tax-exempt or governmental museum or cultural venue on a voluntary basis. Smithsonian magazine encourages museum visitation, but is not responsible for and does not endorse the content of the participating museums and cultural venues, and does not subsidize museums that participate.