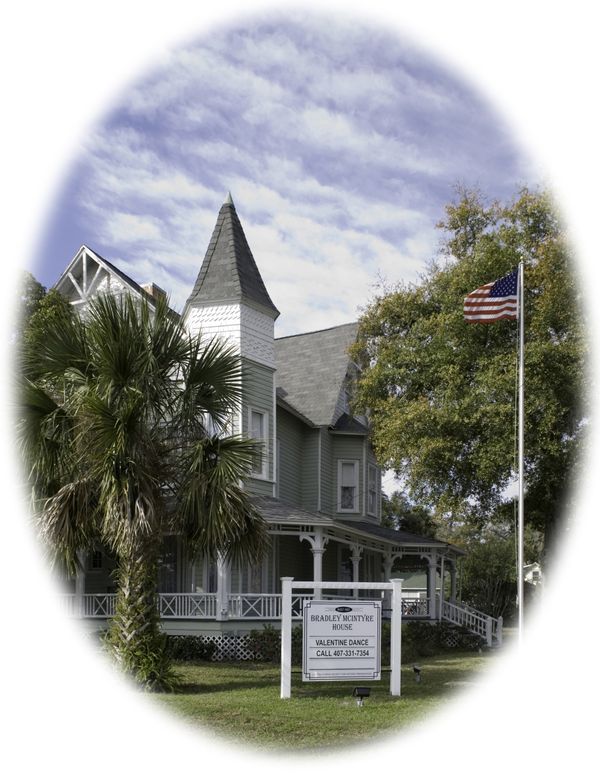 Bradlee-McIntyre House Museum
130 W. Warren Avenue, Longwood, FL 32750 - United States
Designed by Boston architect Nathaniel Bradlee as his winter home, the Bradlee-McIntyre House Museum is an elaborate example of the Queen Anne style house.
The house was most likely built between 1887-1892 by Joseph Lewis, an early builder in the area, with interior stairs and other finish work done by Josiah Clouser. It is one of the few remaining examples of a luxurious winter cottage in Central Florida.
Exhibits
The Bradlee-McIntyre house is fully restored and furnished in the late Victorian period. The asymmetrical tower, steep pitched roofs, decorative shingle patterns and elaborate porch detailing are all characteristic of Queen Anne style.
Docent guided 20-minute tours begin on the hour and half hour.
Participation in Museum Day is open to any tax-exempt or governmental museum or cultural venue on a voluntary basis. Smithsonian magazine encourages museum visitation, but is not responsible for and does not endorse the content of the participating museums and cultural venues, and does not subsidize museums that participate.